Blog
Online Business and Digital Marketing Tips & Analysis
---
Enjoy meaningful and helpful insights, tips, reviews, and analysis about customer acquisition, sales, and retention through usability, web design, hosting, security, social media, eCommerce, and more.
Read More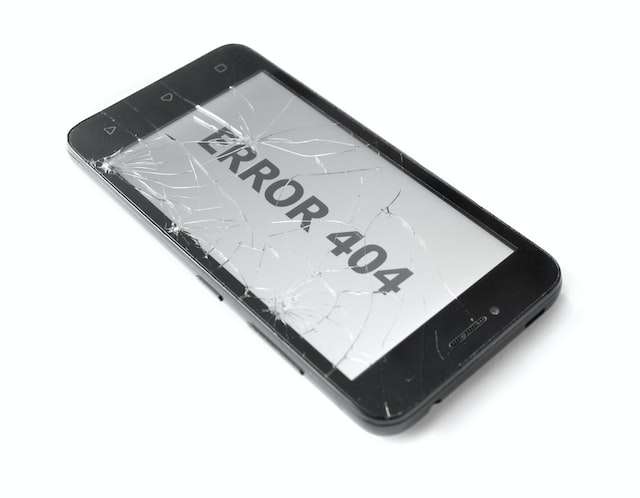 Let's explore different ways of using WordPress automatic updates, and also ways we can avoid using it to keep from causing risk to websites.
read more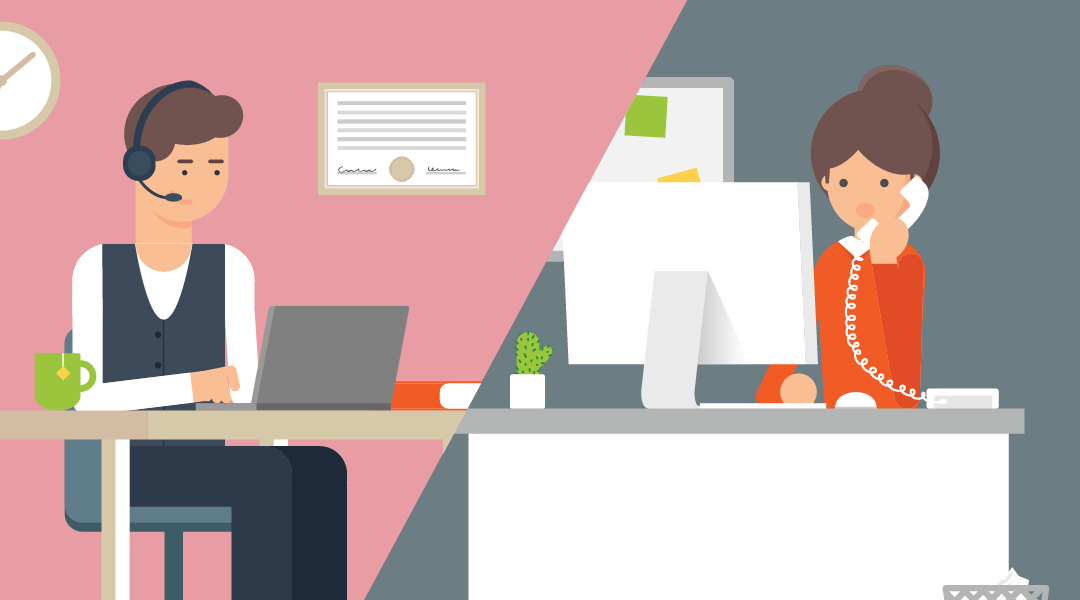 Good customer service is responsive. Great customer service is predictive. Read this post to find out how to do great customer service.
read more