Blog
Online Business and Digital Marketing Tips & Analysis
---
Enjoy meaningful and helpful insights, tips, reviews, and analysis about customer acquisition, sales, and retention through usability, web design, hosting, security, social media, eCommerce, and more.
Read More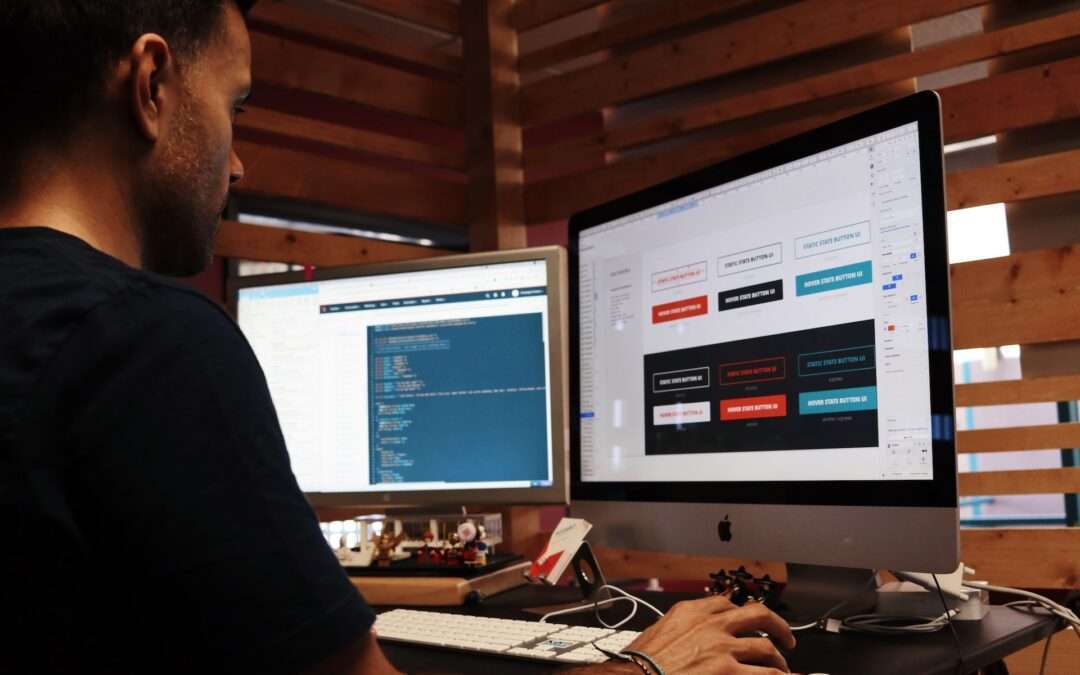 Are you looking for a managed cloud hosting web hosting provider that can help you boost the performance and security of your website? Look no further than Pantheon!
read more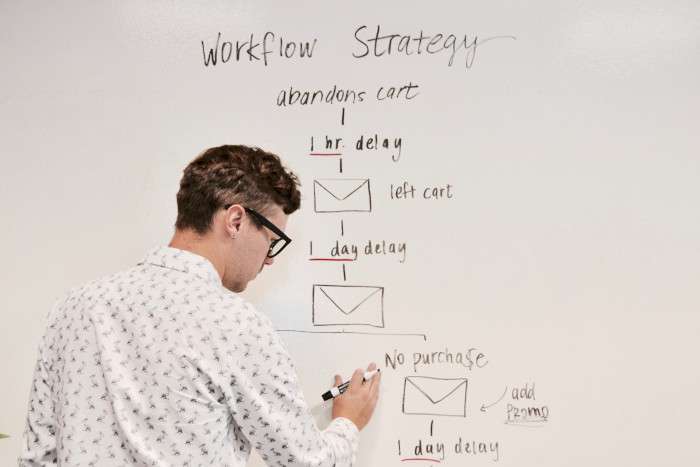 Rule number one of improving your email marketing is knowing your target audience. That's why FAANG (Facebook, Amazon, Apple, Netflix, and Google) spend billions to gather everyone's data and earn billions from ad revenues with that data. So when a friend from my hometown who has a very "specific" type of business posted about an offer he got from a major online marketing company, I laughed to...
read more