Blog
Our blog is a place where we share meaningful and helpful insights, tips, and analysis about customer acquisition, sales, and retention through usability, web design, hosting, security, social media, eCommerce, and—of course—WordPress.
Read More

Just how important is page load speed on your website? It's both more important than most site owners imagine, yet not the end-all-be-all of your site.
read more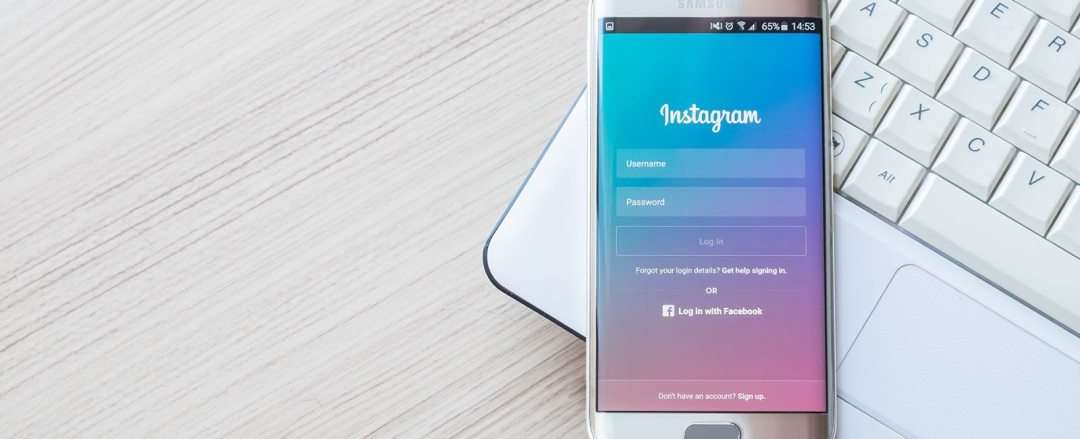 Instagram isn't going away anytime soon. Your business success will depend on having a presence on the platform. Here are 5 tips to make use of it.
read more
Schedule a Free Consultation
Sometimes you just need a talking partner to figure out what it is you need. Or maybe you already have a grand vision and want to talk about some possibilities. We're happy to have a conversation with you to help you map out a path ahead. Use our scheduling tool to make an appointment.