Blog
Online Business and Digital Marketing Tips & Analysis
---
Enjoy meaningful and helpful insights, tips, reviews, and analysis about customer acquisition, sales, and retention through usability, web design, hosting, security, social media, eCommerce, and more.
Read More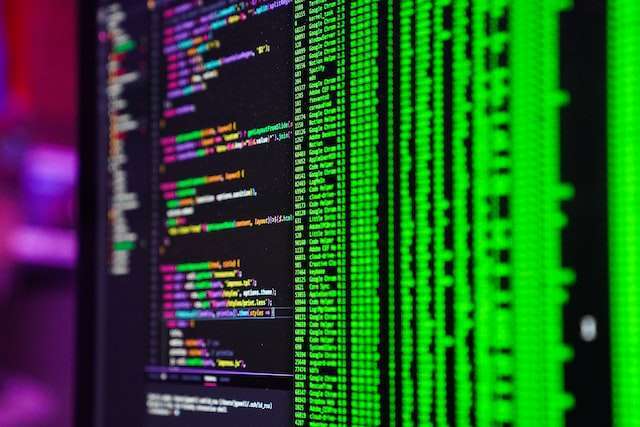 The September 7, 2022 WordPress Vulnerability Report is out and you should delete these WordPress plugins immediately to keep your site safe from hackers.
read more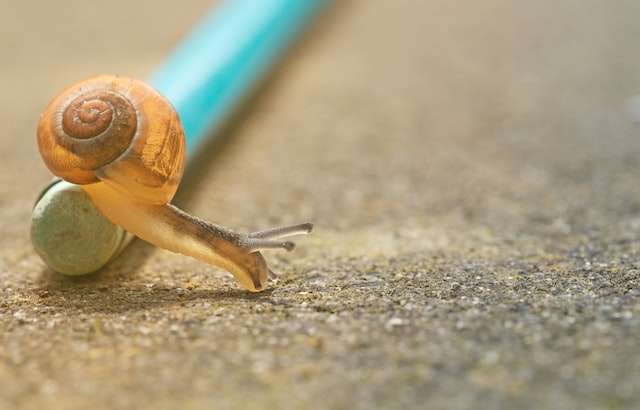 When editing Divi pages in the Visual Builder, the more you save, the slower it gets. Here's a simple but temporary fix for Divi Visual Builder slowness.
read more