WordPress Maintenance
WordPress maintenance for agencies, individuals, small businesses, and enterprises
---
Why choose Webidextrous for WordPress maintenance?
Because you want to focus your time and effort on your customers and their requirements, not on WordPress maintenance.
Learn More
Productivity, consistency, and accuracy

Top website health

Solid security
Faster page load speed

Peace of mind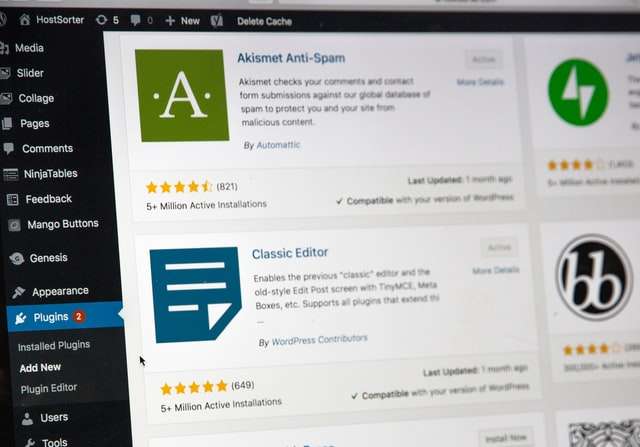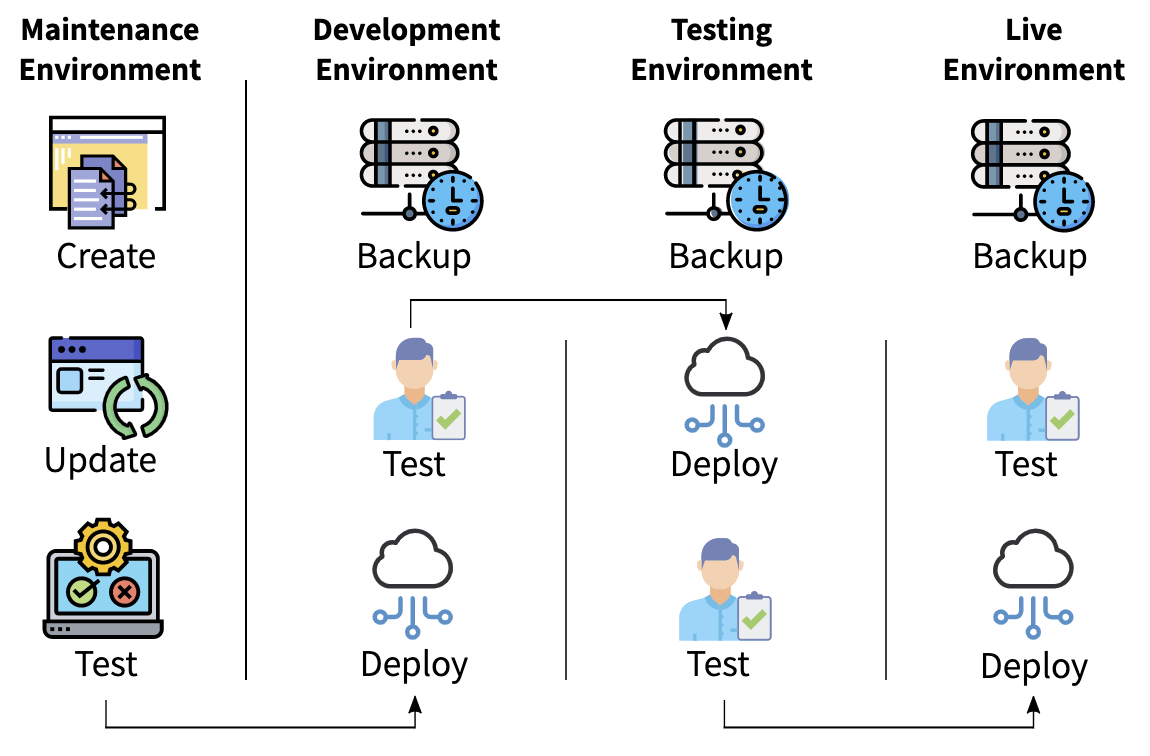 12-point maintenance and testing process
Hands-on human-based focus on website health
Monthly, weekly, or daily updates and backups
Site health report with each update
Testing of your website after each WordPress update
Up to 3 hours of site maintenance & help per month
Add-ons to enhance performance, disaster recovery, and productivity
WordPress Website Maintenance
Do you want a healthy, fast, and secure WordPress site?
Do you struggle to keep your WordPress site up to date?
Did your last attempt to update your site end in frustration or a broken site?
On average, if they do maintenance at all, your clients or your developers are spending about 30+ minutes on a single WordPress website update per week. Webidextrous gets your WordPress maintenance under control.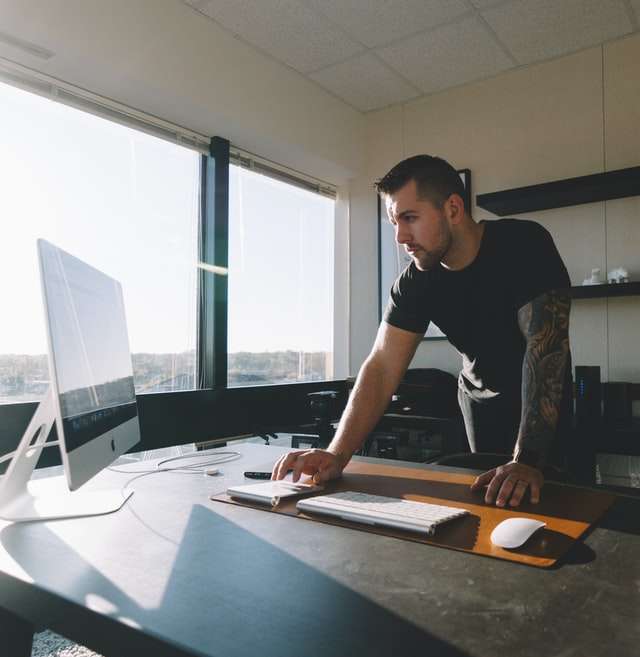 WordPress Maintenance Pricing
Total Care
billed annually per site
12-point maintenance and testing process

Monthly updates to WordPress core, plugins and themes

Up to 3 hours of maintenance work per site per month

Review of each site's Site Health report with each update

Page speed review and optimization

Security review and optimization

Visual testing of up to 25 of each website's pages before deploying live

Report of updated core, plugins, and themes for each site

Regular vigilance of each site's stability

Ticket management with hosting support for your sites

Add-ons as needed to enhance performance, disaster recovery, and productivity
Website form, chat, email, and phone support
Agency
billed annually per site
Total Care features plus:

Save developer hours for high-value requirements

Add your own markup and bill your client for maintenance

White-label option for your agency branding on maintenance reports

Option to fix bugs and/or add bug reports to your own helpdesk or bug-tracking system

Added Slack chat support

Dedicated account manager
What About WordPress Auto-Updates?
Sure, you can always just turn on auto-updates in WordPress. But WordPress maintenance done properly is more than clicking an "Update" button or enabling auto-updates.
There is more to updating WordPress because…
Auto-update is not a substitute for a human controlling and reviewing the changes.
You're serious about being successful with your WordPress website.
You don't want to crash your website with a bad WordPress update

—manual or automatic.

You don't want to manually review multiple site pages to see if an update broke anything.
You don't want to spend design or development time fixing problems caused by Auto-update.
You want to invest more money in design, development, marketing, and sales than in WordPress maintenance tasks.
There's little reason you should have to perform your own WordPress updates when you could be focusing on other priorities. That's why Webidextrous exists. Let us do WordPress site maintenance for you!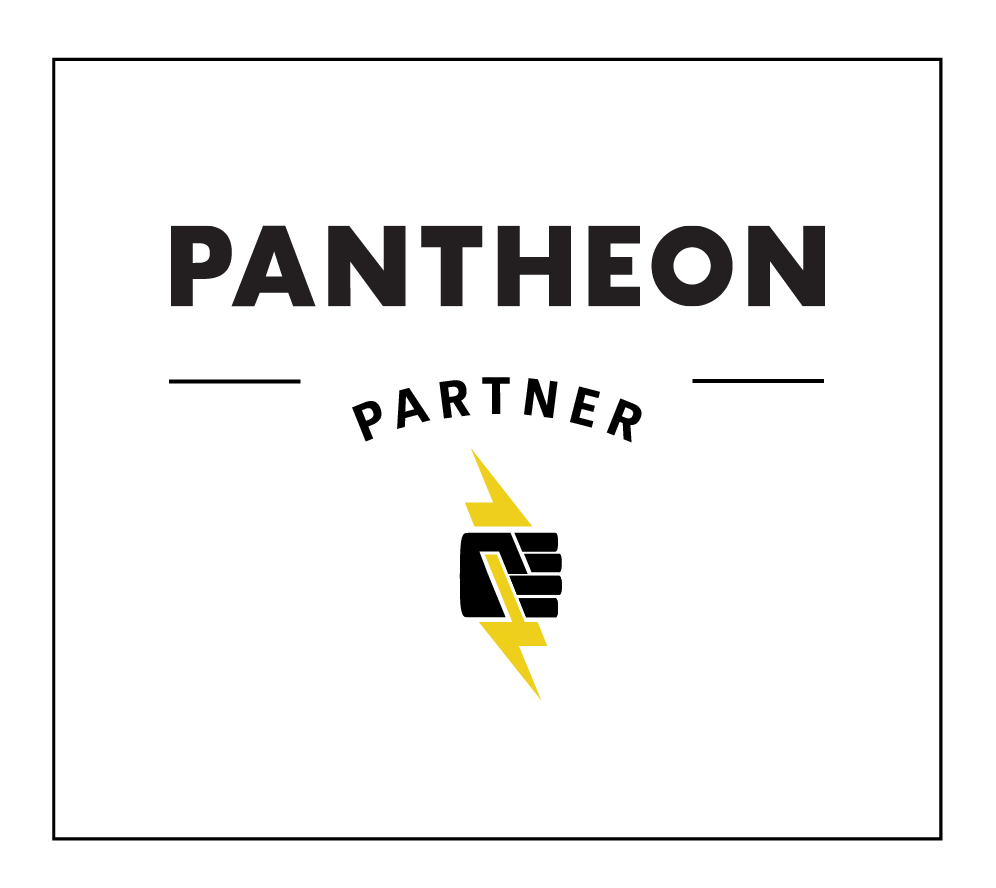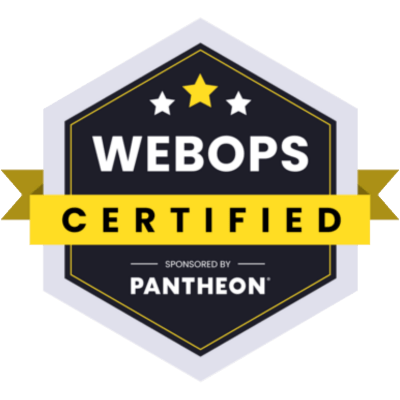 Webidextrous is a Certified Pantheon.io Partner
Webidextrous is a Pantheon.io Partner. We have been since 2014. And now we're Pantheon WebOps Certified. That means we are measurably experienced and can get you the best price and support on the fastest, most secure hosting available.
Pantheon's strengths are its high performance, better security, and disciplined deployment workflow.

We offer a FREE demo and FREE website migration to Pantheon.io. Just schedule your FREE consultation with us and we'll get you started on the fastest and most secure hosting.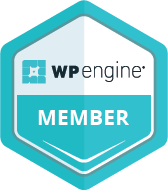 Webidextrous is a Certified WP Engine Partner
Webidextrous is a WP Engine Member Partner. When you sign up through Webidextrous, you can get 4 months free with free site migration on annual Startup, Professional, Growth, and Scale plans. Click this coupon code to get started: FREEDOMTOCREATE.
Key Products and Capabilities:
Managed WordPress Hosting

Ecommerce & WooCommerce

Headless WordPress
WordPress Maintenance White Labeling
Many web design studios and agencies fall behind on the WordPress maintenance and support they offer to their clients. Priorities such as new feature development, web design updates, content writing, SEO, search engine marketing, and advertising often take center stage. But you know that you owe it to your clients to ensure that their WordPress websites are fully maintained.
Webidextrous is your premier partner to ensure that WordPress maintenance is delivered on time and with high quality. Under a mutually beneficial pricing structure, we'll efficiently and discretely handle all of your WordPress website maintenance updates as if we were on your own staff. Your website maintenance workload will decrease and clients will rate your services higher than your competitors who are still falling behind on their maintenance.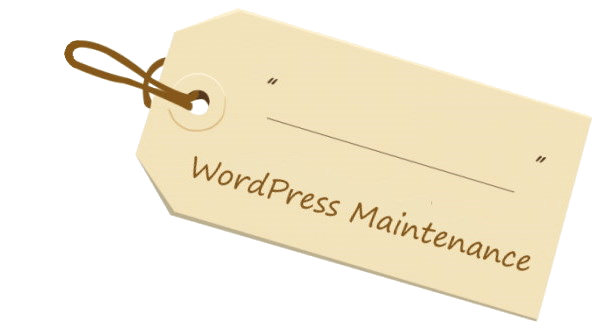 Sign up for WordPress maintenance white labeling now and never miss a client's WordPress maintenance cycle again!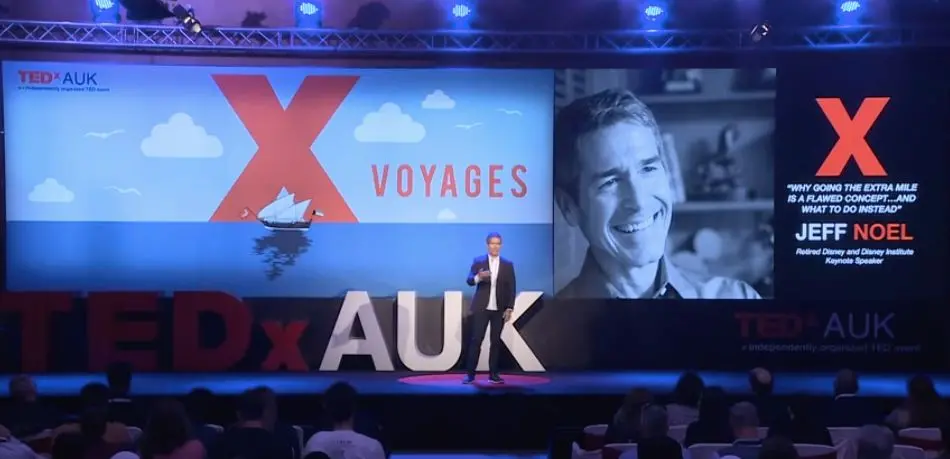 "There is no one I trust more
than Rob Watson and Webidextrous to handle my technology needs."
— Jeff Noel, Retired Disney and Disney Institute Keynote Speaker
"Rob and I worked together for a number of years at Pearson.
He was always on top of the latest in website technology and still is! I recommend Webidextrous for your website migration and WordPress development and maintenance needs.
— Hester Tinti-Kane, CEO, MarketingStrategyLeader.com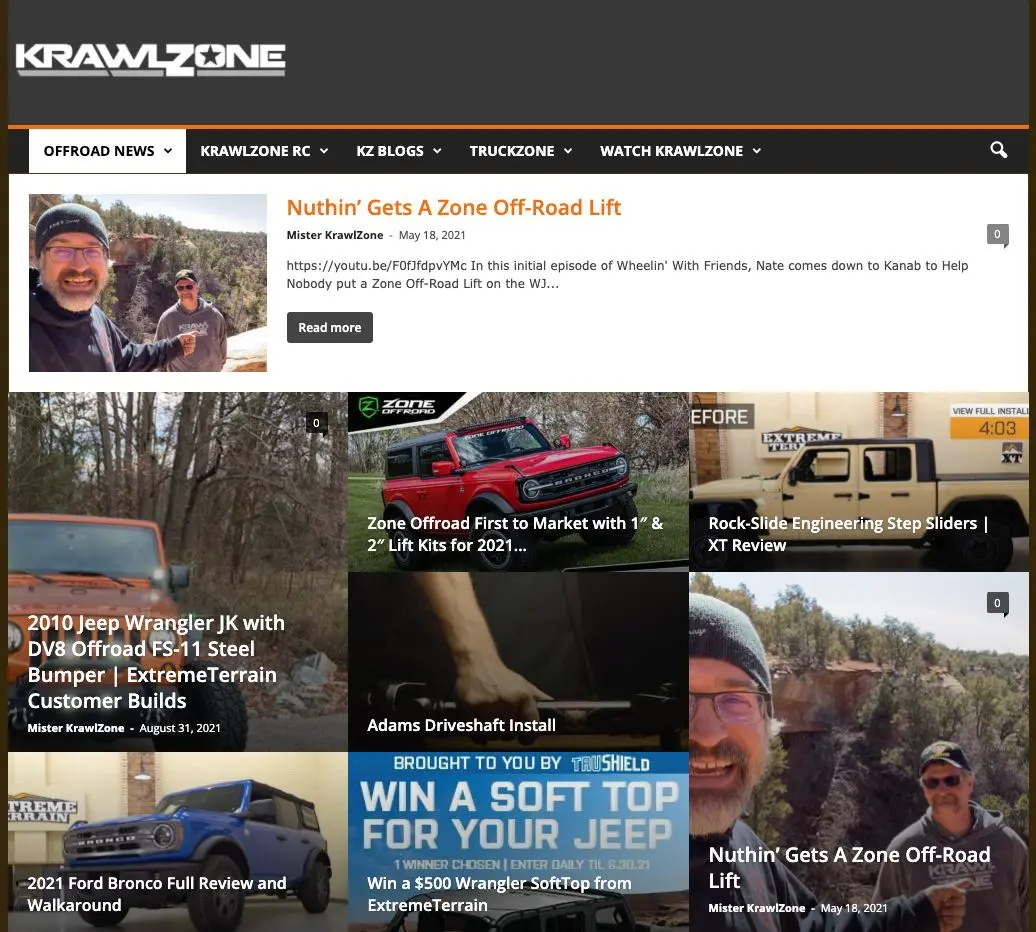 "I recommend Webidextrous for all your web solutions.
I have two large sites hosted and they have gone above and beyond in ensuring my projects were set up correctly. They are dedicated to their craft and are a joy to work with. If you have web needs, look no further than Webidextrous."
— Nathan Riddle, Independent Adventure Productions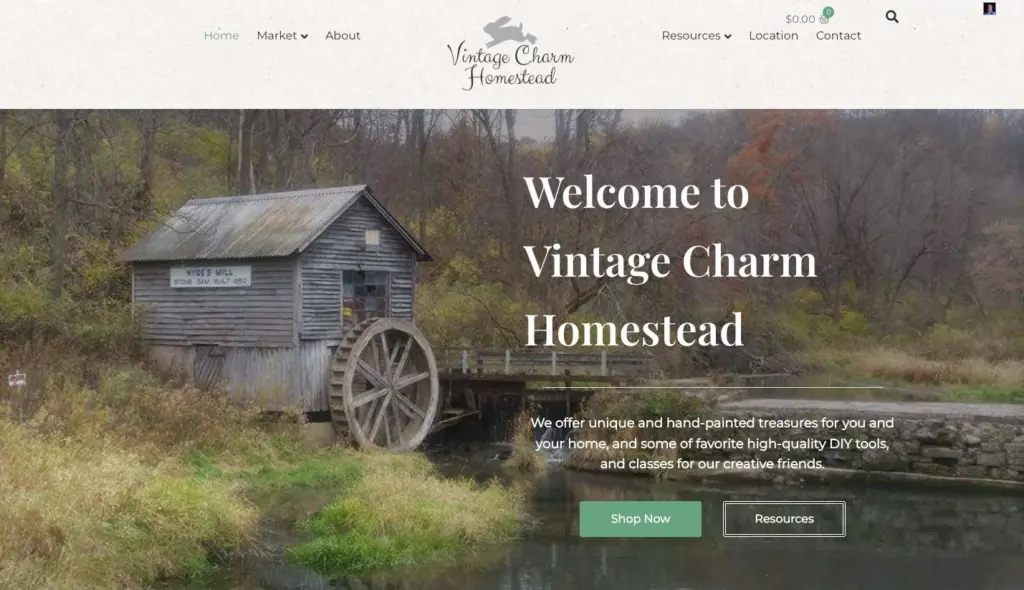 "I really appreciate the quick response
when I have a question or an issue that comes up. I appreciate their determination to help get it resolved quickly. Webidextrous is knowledgable, friendly, and has really helped our small business grow. I would definitely recommend their services."
— Gina Andaas, VintageCharmHomestead.com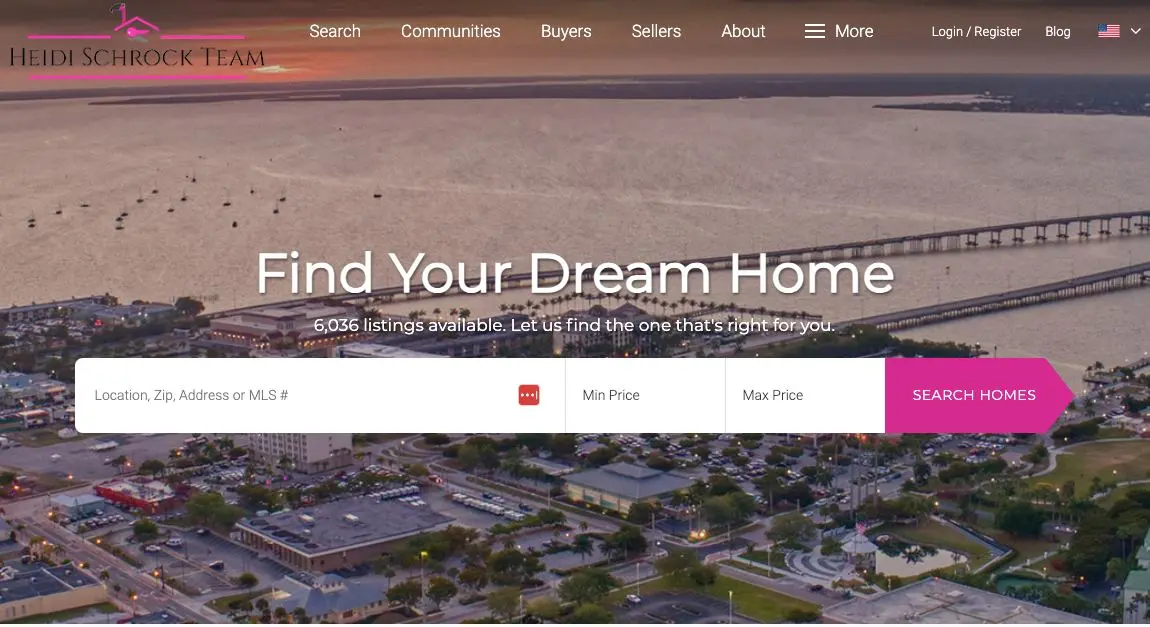 "Wow!! What a wonderful HONEST company!
In my business, as a Realtor, we don't have the time to spend working on our websites/social media…as we are out in the field. Webidextrous has a WEALTH of knowledge, making it SIMPLE to "hand over the reins"!! If you need a NEW angle, or just a better "web presence" Webidextrous is your one-stop shop!!!"
— Heidi Schrock, Discover Florida Houses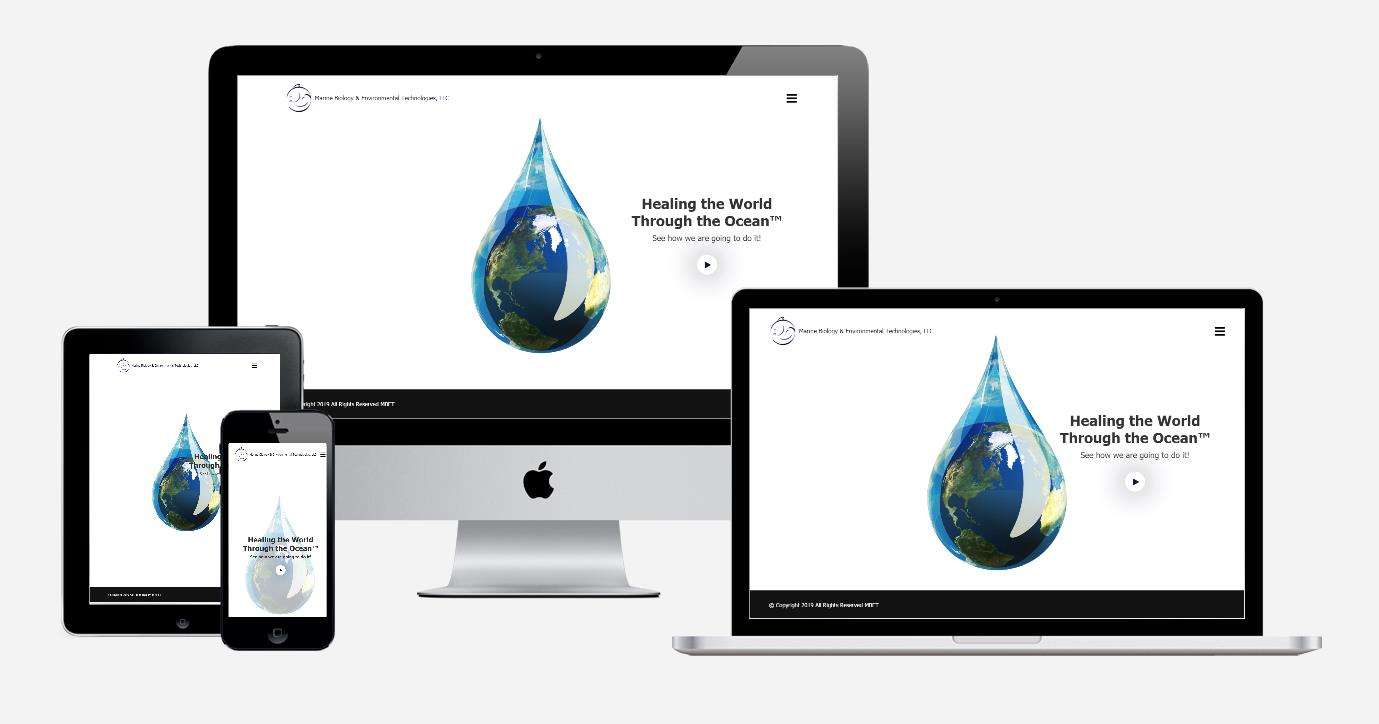 "I can't say enough about how happy I am with the Webidextrous team.
They built and launched a very large and complex website for our company and were terrific through the entire process. Patiently navigating the additions and changes we requested and providing tons of fabulous information, insights, and advice along the way."
— Rick Roberts, MBETechnologies.com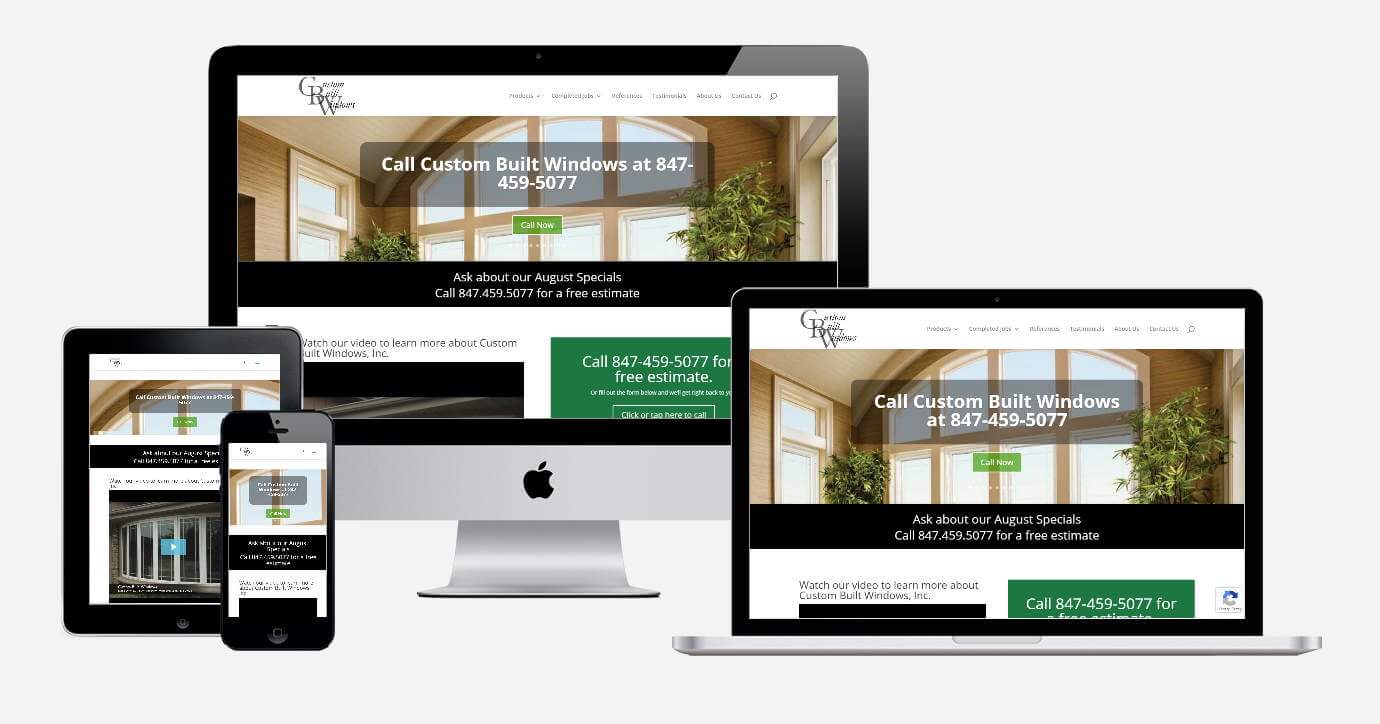 "I've been dealing with Webidextrous since 2010.
They have built my company's website and kept it updated since I've been associated with this company. I'm very pleased with the attentiveness to detail and the quick response to emails and phone calls. I highly recommend Webidextrous!"
— Gary Gillis, CustomBuiltWindows.com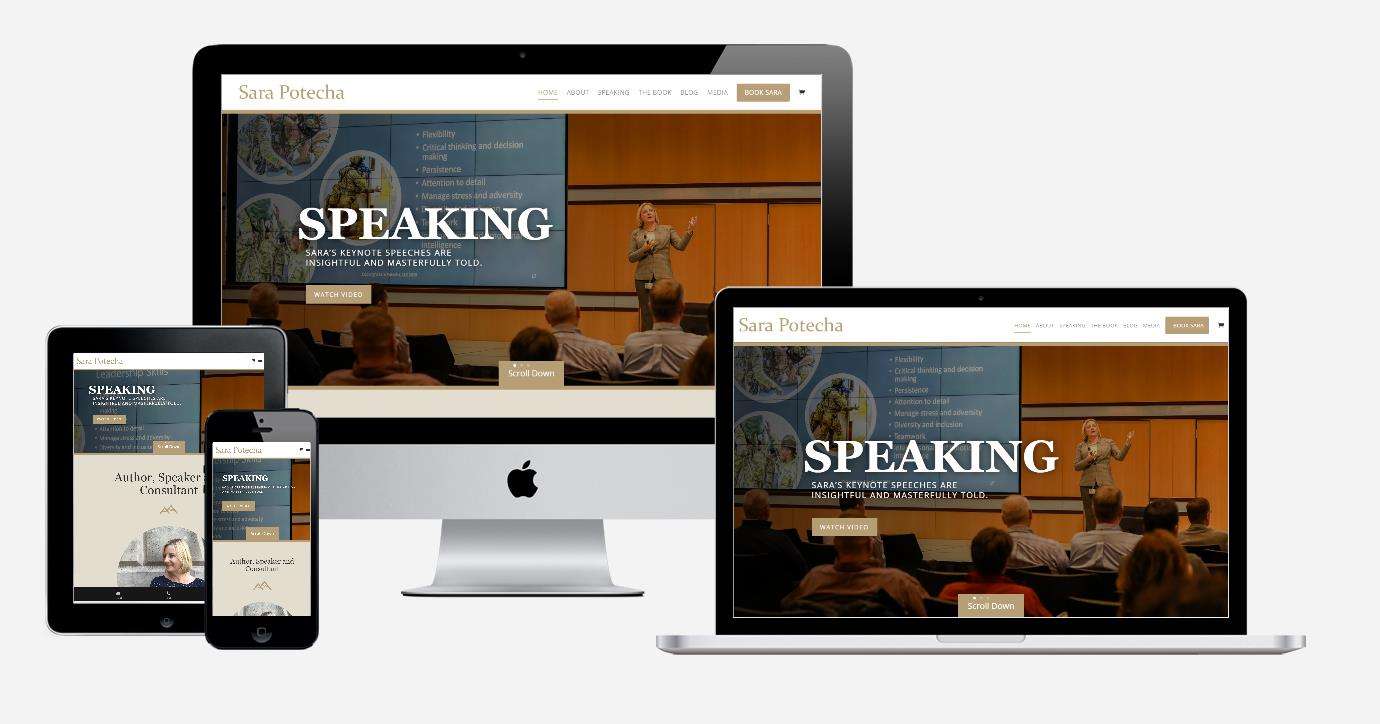 "The people at Webidextrous are the consummate professionals.
I am thrilled with the update to my website which Webidextrous patiently worked with me as we kept making edits at the last minute. Also their services are affordable and the quality simply cannot be beat. I have already recommended Webidextrous to colleagues and friends."
— Sara Potecha, SaraPotecha.com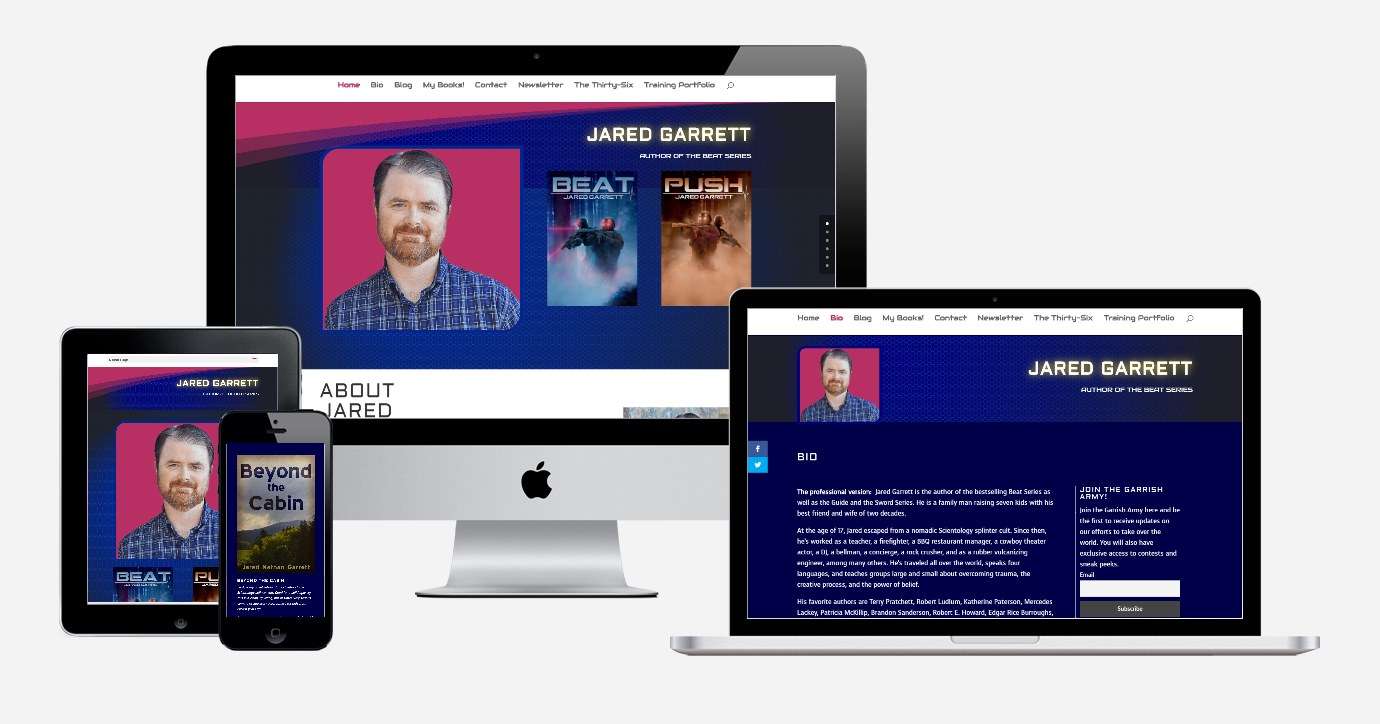 "Webidextrous has been an excellent service provider.
They built my new author website to specs, providing an expert voice on UI and UX and making sure it was easy for me to go in and add content as needed. They've also been very responsive to any needs I've had. Thumbs up."
— Jared Garrett, JaredGarrett.com
"Webidextrous is extremely knowledgable and meticulous
After they analyzed our efforts and discussed our goals, they hit the ground running and the results have been better than they estimated. Thanks so much!"
— Steve Wilson