WordPress Maintenance
WordPress maintenance for individuals, small businesses, and enterprises
---
Why choose Webidextrous for WordPress maintenance? Because we have created a process for updating your WordPress core, themes, and plugins in a timely and accurate way that won't put your website at risk.
Learn More
WordPress Website Maintenance
Do you want a healthy, fast, and secure WordPress site?
Do you struggle to keep your WordPress site up to date?
Did your last attempt to update your site end in frustration or a broken site?
On average, users and developers are spending about 30 minutes (or more) on a single WordPress website update per week. Webidextrous gets your WordPress maintenance under control.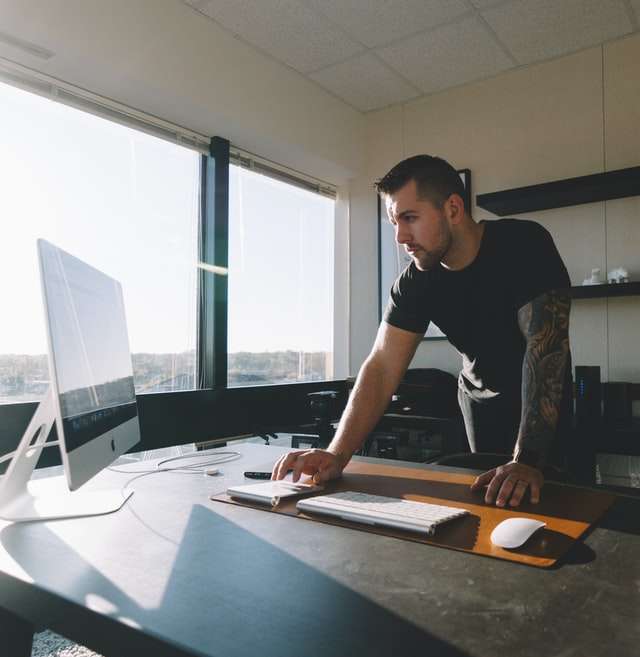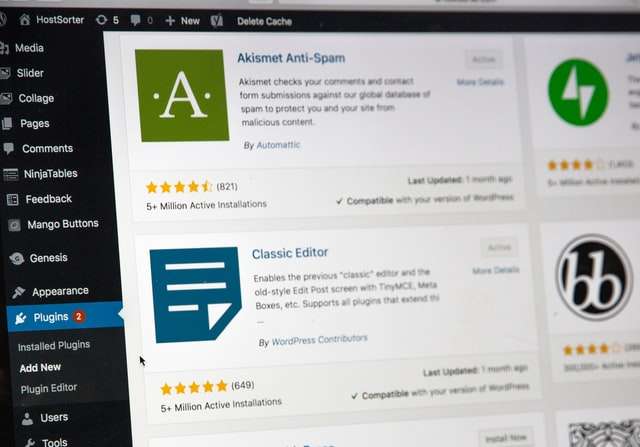 Monthly updates to WordPress core, plugins, and themes
Review of your Site Health report with each update
Testing of your website after each WordPress update
A report detailing each WordPress update
Regular vigilance of your site's overall stability
Add-ons to enhance performance, disaster recovery, and productivity
Productivity, consistency, and accuracy over DIY

Meticulous care of your website health

Better security
Faster page load speed

Peace of mind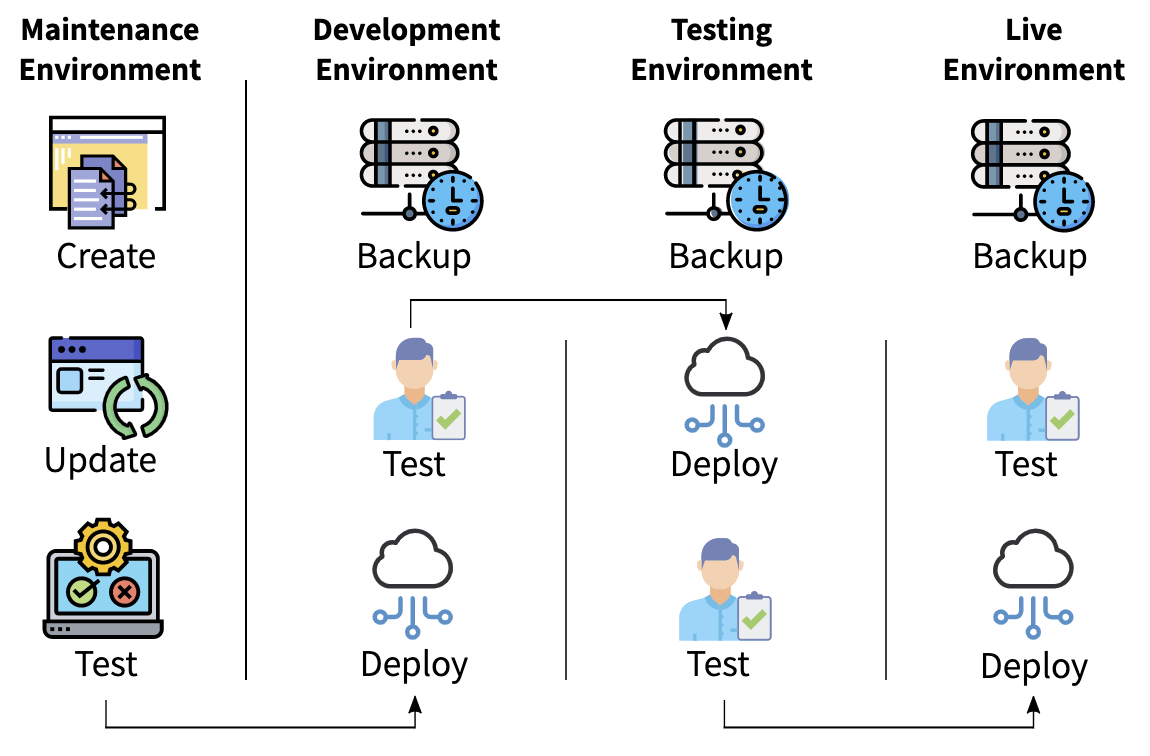 If within the first 30 days it turns out that Webidextrous
is not what you needed, we'll fully refund your payment.
What About WordPress Auto-Updates?
Sure, you can always just turn on auto-updates in WordPress. But WordPress maintenance done properly is more than clicking an "Update" button or enabling auto-updates.
There is more to updating WordPress because…
Auto-update is not a substitute for a human controlling and reviewing the changes.
You're serious about being successful with your WordPress website.
You don't want to spend design or development time updating WordPress core, plugins, and theme files.
You don't want to manually review multiple site pages to see if an update broke anything.
You don't want to crash your website with a bad WordPress update

—manual or automatic.

You want to invest more money in design, development, marketing, and sales than in WordPress maintenance tasks.
There's little reason you should have to perform your own WordPress updates when you could be focusing on other priorities. That's why Webidextrous exists. Let us do WordPress site maintenance for you!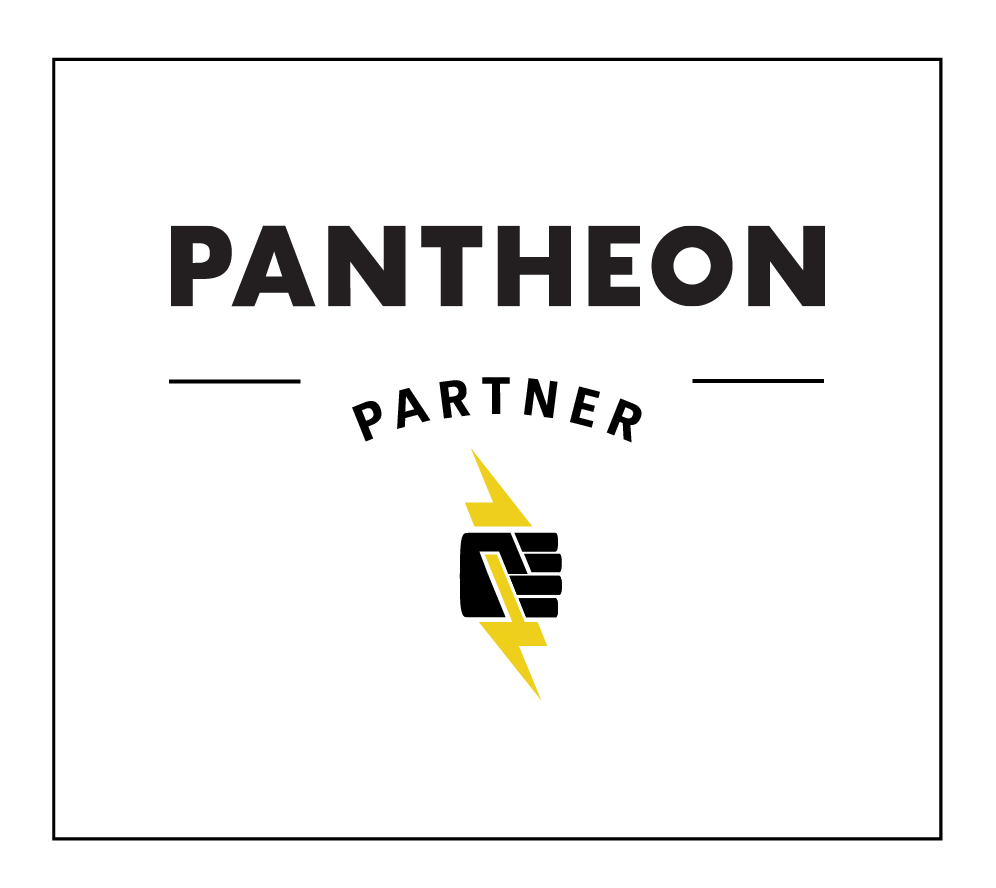 Webidextrous is a Pantheon.io Partner
Webidextrous is a Pantheon.io Partner. That means we can get you the best price and support on the fastest, most secure hosting available.
Pantheon's strengths are its high performance, better security, and a disciplined deployment workflow.

We offer a FREE demo and FREE website migration to Pantheon.io. Just schedule your FREE consultation with us and we'll get you started on the fastest and most secure hosting.
WordPress Maintenance White Labeling
Many web design studios and agencies fall behind on the WordPress maintenance and support they offer to their clients. Priorities such as new feature development, web design updates, content writing, SEO, search engine marketing, and advertising often take center stage. But you know that you owe it to your clients to ensure that their WordPress websites are fully maintained.
Webidextrous is your premier partner to ensure that WordPress maintenance is delivered on time and with high quality. Under a mutually beneficial pricing structure, we'll efficiently and discretely handle all of your WordPress website maintenance updates as if we were on your own staff. Your website maintenance workload will decrease and clients will rate your services higher than your competitors who are still falling behind on their maintenance.
Sign up now and never miss a WordPress maintenance cycle again!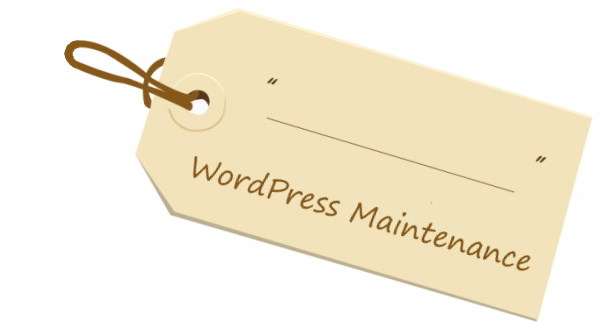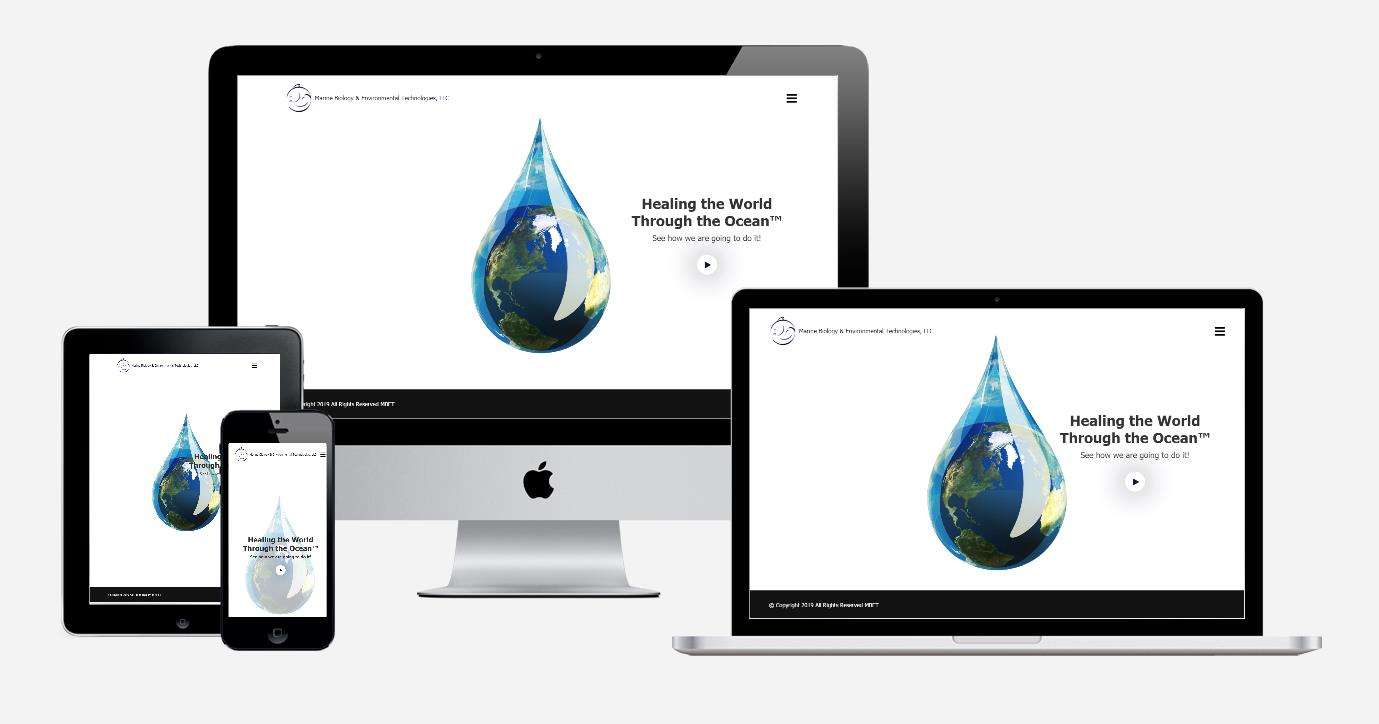 "I can't say enough about how happy I am with the Webidextrous team.
They built and launched a very large and complex website for our company and were terrific through the entire process. Patiently navigating the additions and changes we requested and providing tons of fabulous information, insights, and advice along the way."
— Rick Roberts, MBETechnologies.com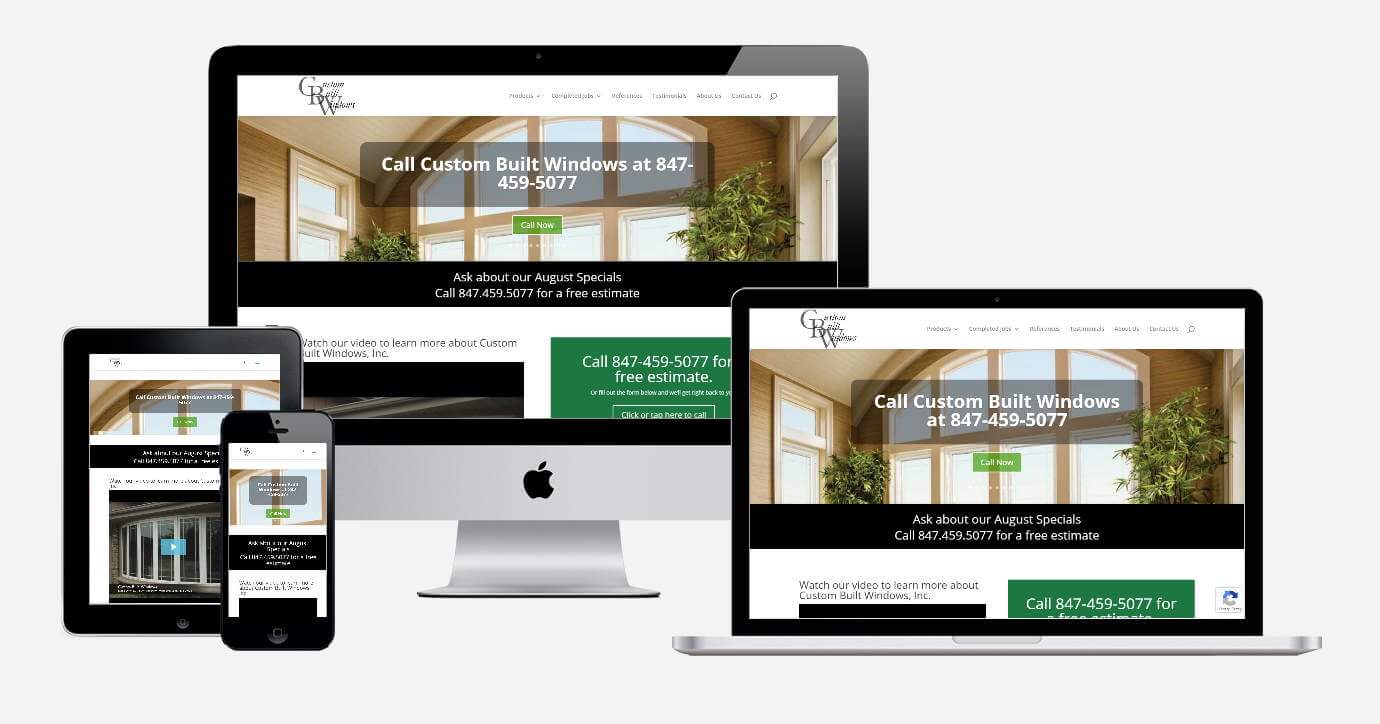 "I've been dealing with Webidextrous since 2010.
They have built my company's website and kept it updated since I've been associated with this company. I'm very pleased with the attentiveness to detail and the quick response to emails and phone calls. I highly recommend Webidextrous!"
— Gary Gillis, CustomBuiltWindows.com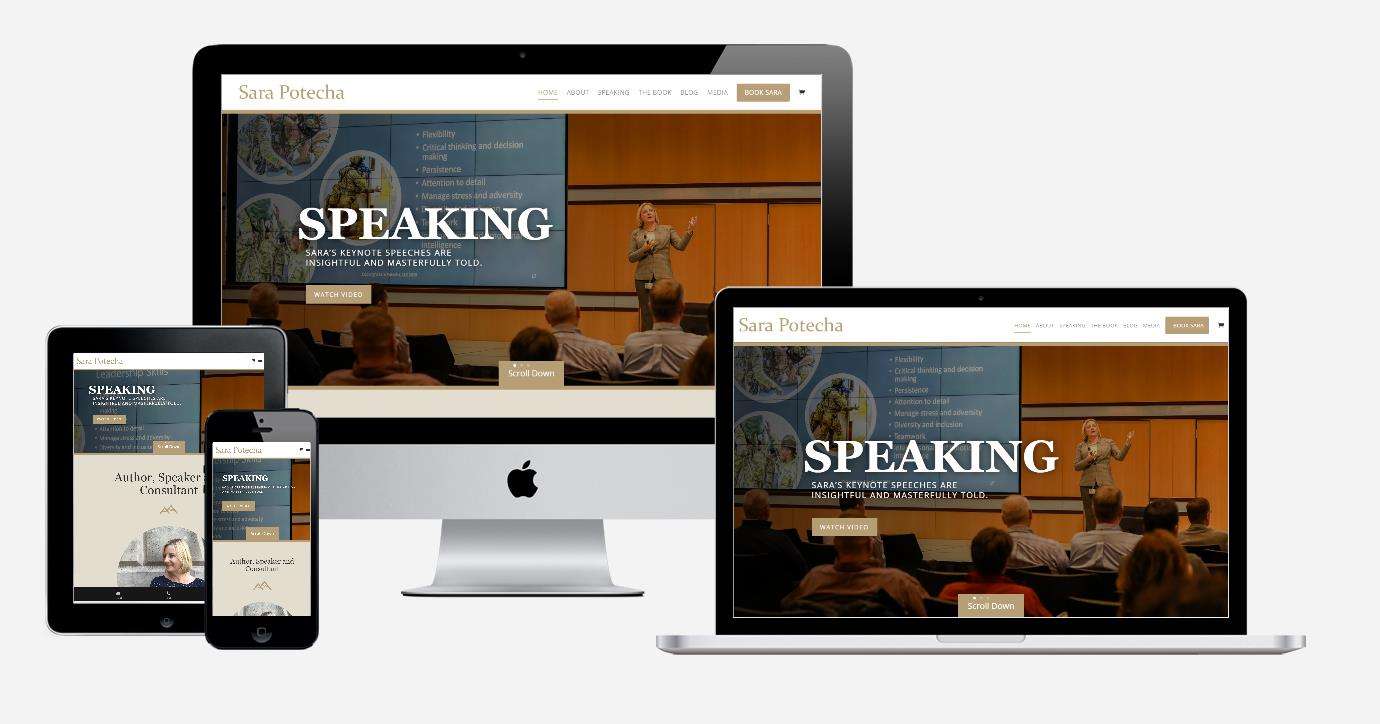 "The people at Webidextrous are the consummate professionals.
I am thrilled with the update to my website which Webidextrous patiently worked with me as we kept making edits at the last minute. Also their services are affordable and the quality simply cannot be beat. I have already recommended Webidextrous to colleagues and friends."
— Sara Potecha, SaraPotecha.com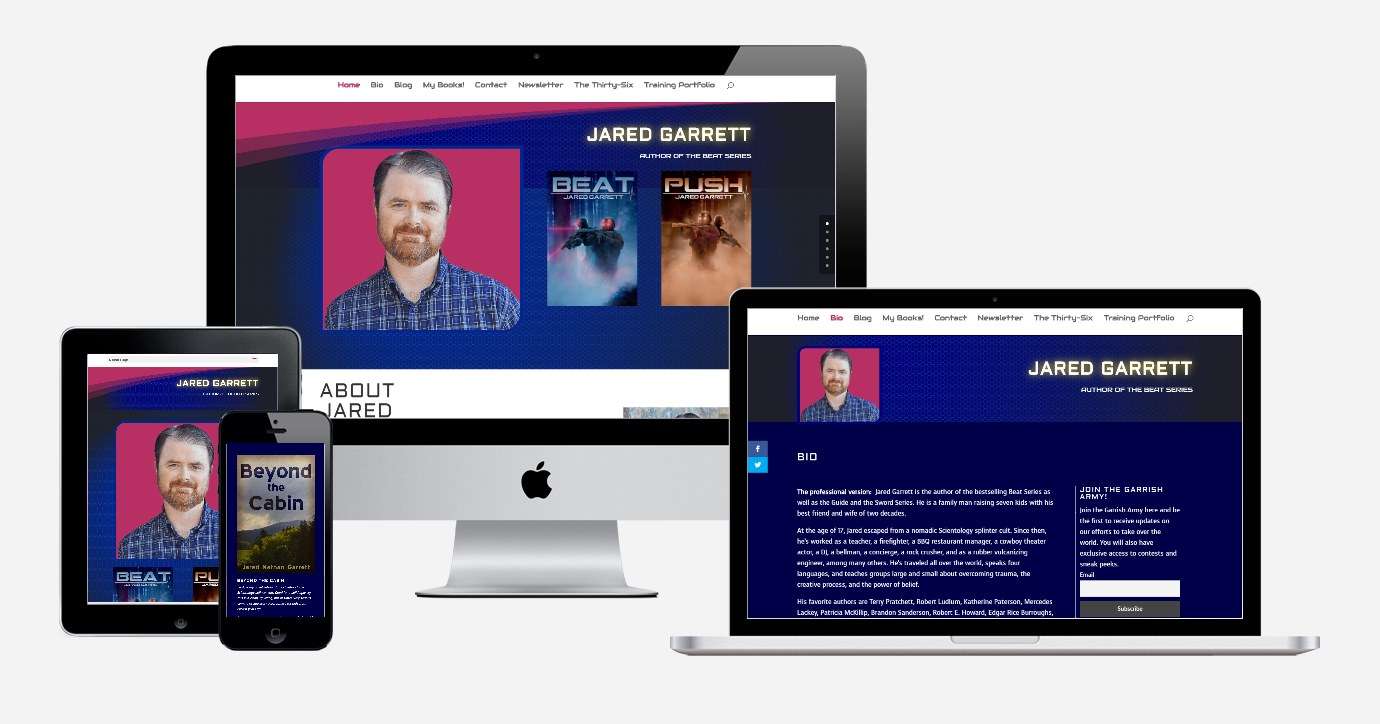 "Webidextrous has been an excellent service provider.
They built my new author website to specs, providing an expert voice on UI and UX and making sure it was easy for me to go in and add content as needed. They've also been very responsive to any needs I've had. Thumbs up."
— Jared Garrett, JaredGarrett.com
"Worked miracles for us with SEO."
I have worked with Rob on several occasions and he's the real deal. Solid understanding of all the latest apps and worked miracles for us with SEO. Honest and hard-working individual.
— Steve Wilson