About
Webidextrous is a word we created to describe our love for and proficiency with both sides of every web presence: the technological and the creative. Being "webidextrous" is our equivalent of being ambidextrous: using both sides of the brain to design, innovate, and improve.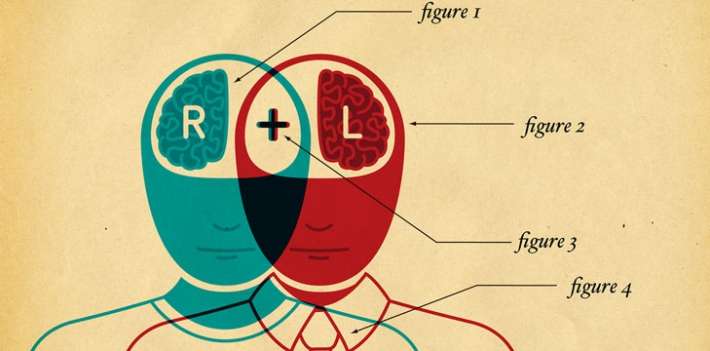 Book an Appointment
Learn More About Webidextrous
Web Agency in Orlando, FL
Webidextrous is a web design, web development, eCommerce, and digital marketing agency located in Orlando, FL. In addition to serving businesses and organizations nationwide, we serve local small and medium businesses in the greater Orlando area. We do local web design in Winter Garden, Ocoee, Windermere, Clermont, Kissimmee, Winter Park, Oviedo, Lake Mary, and many more! 
We've been an organization in various incarnations since 1996, growing into a virtual agency serving the needs of entrepreneurs and small business owners in the Orlando, FL area and across the United States.
Along the way, Webidextrous has pulled in talent from a variety of sources and built a virtual team of technologists, developers, and designers to help you grow your online presence.
Our nationwide virtual creative team is at your service to help you build your online presence and augment your digital marketing activities.
Schedule a Free Consultation
Sometimes you just need a talking partner to figure out what it is you need. Or maybe you already have a grand vision and want to talk about some possibilities. We're happy to have a conversation with you to help you map out a path ahead. Use our scheduling tool to make an appointment.