Blog
Our blog is a place where we share meaningful and helpful insights, tips, and analysis about customer acquisition, sales, and retention through usability, web design, hosting, security, social media, eCommerce, and—of course—WordPress.
Read More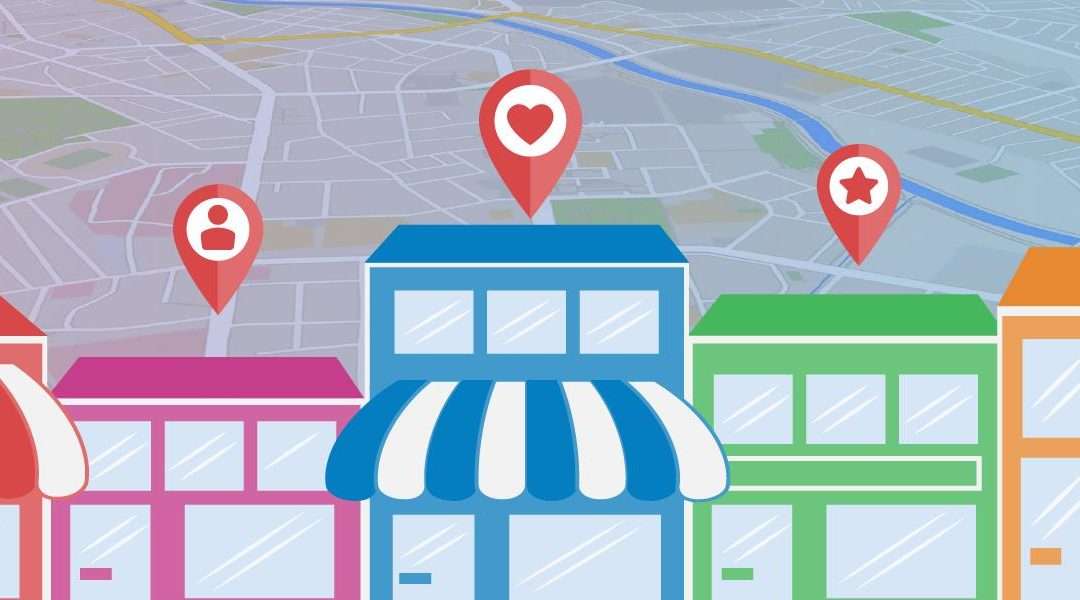 It's not enough to have a local business listing. Your listing must be accurate for people searching for local businesses online to trust your business.
read more

Let's discuss how to respond to negative reviews, continuing on the theme of review management best practices. I once worked for an employer managing their social media presence. The educational products they sold were mainly sold to universities, schools, and individual students. Part of my job description was to monitor all social media posts for negative mentions of our products, flag and...
read more
Schedule a Free Consultation
Sometimes you just need a talking partner to figure out what it is you need. Or maybe you already have a grand vision and want to talk about some possibilities. We're happy to have a conversation with you to help you map out a path ahead. Use our scheduling tool to make an appointment.