Blog
Our blog is a place where we share meaningful and helpful insights, tips, and analysis about customer acquisition, sales, and retention through usability, web design, hosting, security, social media, eCommerce, and—of course—WordPress.
Read More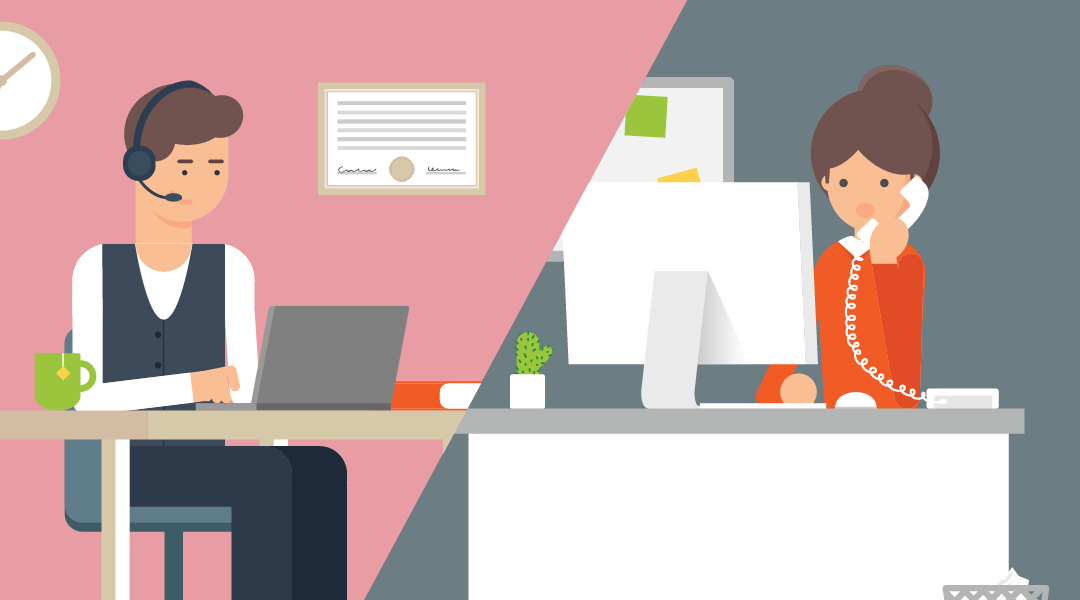 Good customer service is responsive. Great customer service is predictive. Read this post to find out how to do great customer service.
read more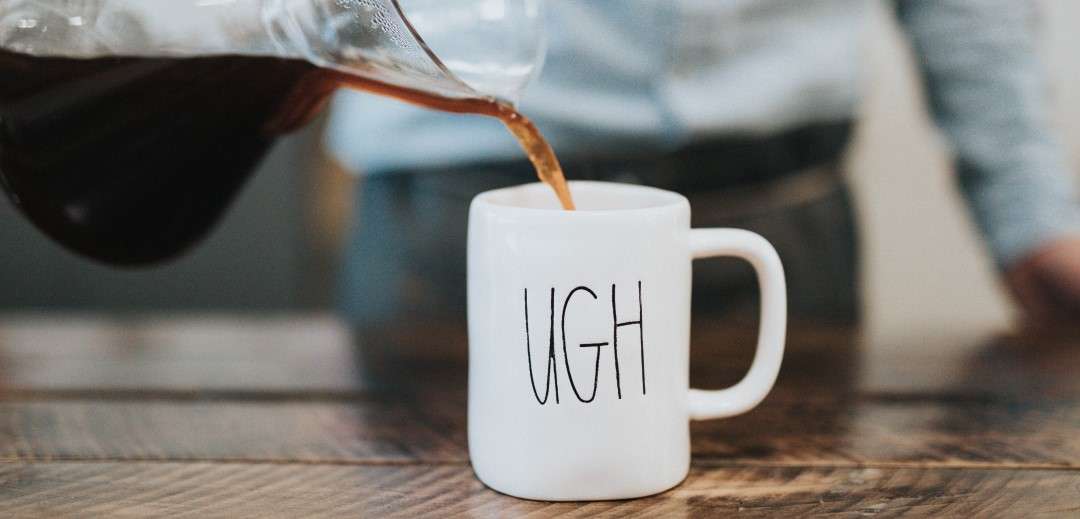 Are you looking for a web designer or developer? Make sure you don't approach them like in this fictional letter to an architect.
read more
Schedule a Free Consultation
Sometimes you just need a talking partner to figure out what it is you need. Or maybe you already have a grand vision and want to talk about some possibilities. We're happy to have a conversation with you to help you map out a path ahead. Use our scheduling tool to make an appointment.