Blog
Our blog is a place where we share meaningful and helpful insights, tips, and analysis about customer acquisition, sales, and retention through usability, web design, hosting, security, social media, eCommerce, and—of course—WordPress.
Read More

Monitoring social media is a common thing for a business to neglect. Who has the time? Well, you no longer have the luxury not to monitor social media.
read more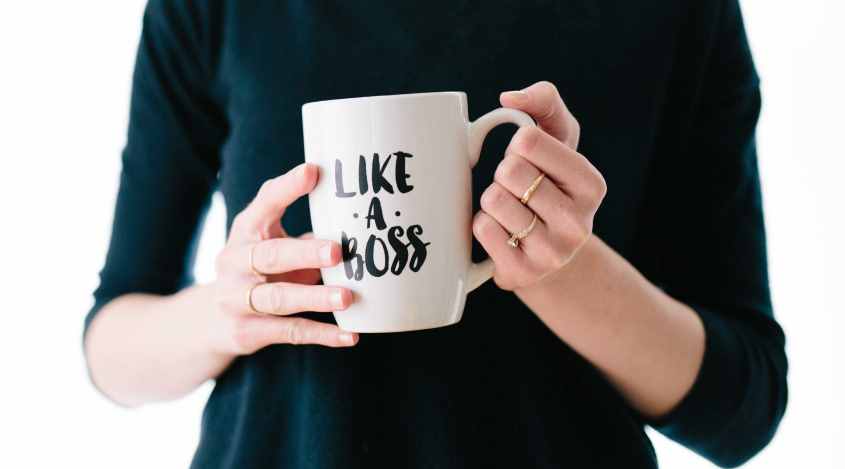 In part 1 of this series, I covered the reasons why website development can seem so expensive. In part 2, I showed you a website design project that went wrong, where it went wrong, and how it was ultimately salvaged and made profitable. Now, in this final post, let's go back in time to the beginning of the project and reset things with both the caterer and the first designer partnering to take...
read more
Schedule a Free Consultation
Sometimes you just need a talking partner to figure out what it is you need. Or maybe you already have a grand vision and want to talk about some possibilities. We're happy to have a conversation with you to help you map out a path ahead. Use our scheduling tool to make an appointment.