Blog
Our blog is a place where we share meaningful and helpful insights, tips, and analysis about customer acquisition, sales, and retention through usability, web design, hosting, security, social media, eCommerce, and—of course—WordPress.
Read More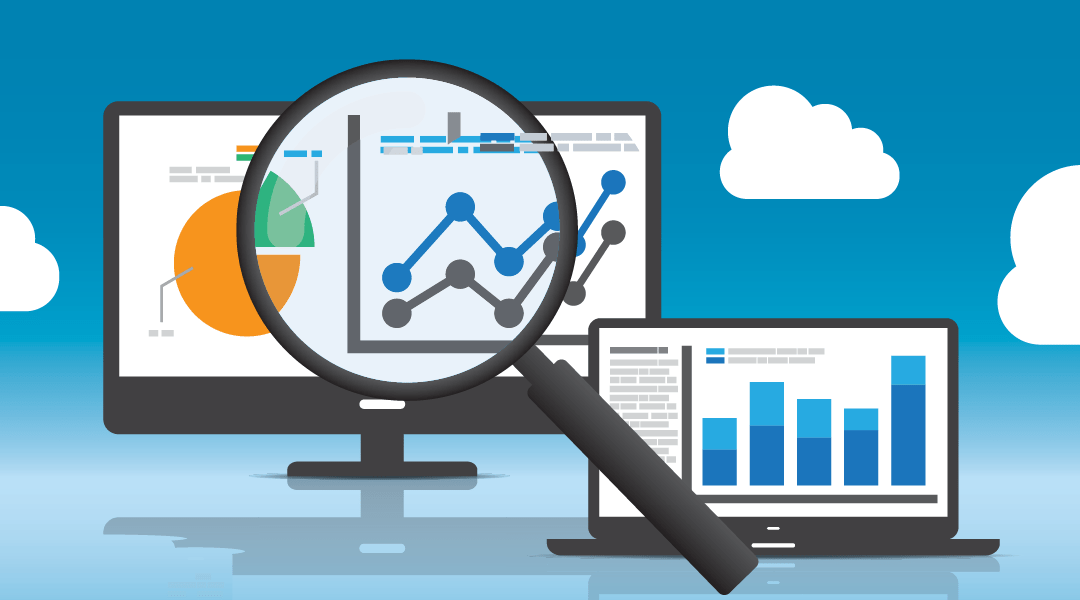 Getting ranked well in search engines is important to gaining visitor traffic. Here are 16 key SEO tasks to improve a site's SERP position on Google.
read more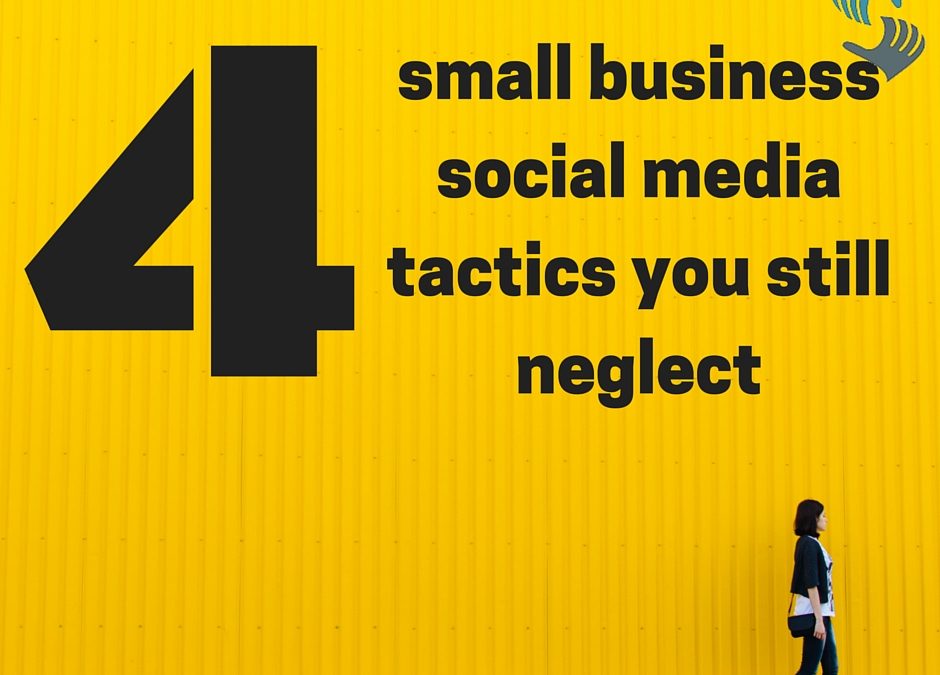 Four common reasons why small businesses still fail in social media, and what to do about it.
read more
Schedule a Free Consultation
Sometimes you just need a talking partner to figure out what it is you need. Or maybe you already have a grand vision and want to talk about some possibilities. We're happy to have a conversation with you to help you map out a path ahead. Use our scheduling tool to make an appointment.