Blog
Our blog is a place where we share meaningful and helpful insights, tips, and analysis about customer acquisition, sales, and retention through usability, web design, hosting, security, social media, eCommerce, and—of course—WordPress.
Read More
Free Site Analysis and SEO Tools
We're giving away $200 worth of SEO tools
Your website could be invisible to most search engines. Our free reporting system and business center dashboard can show you where the holes are and fix the problem for you.
Get Your Free Dashboard and Reports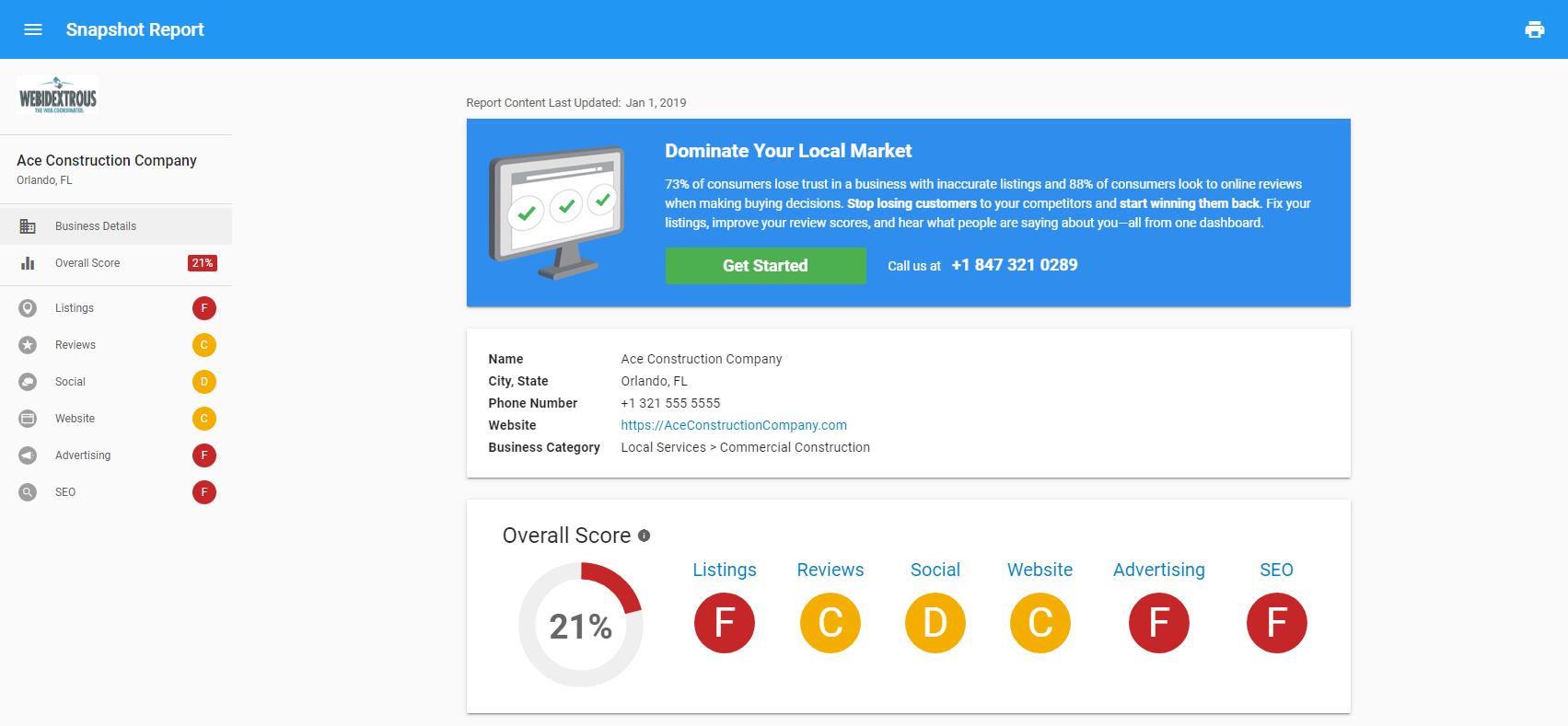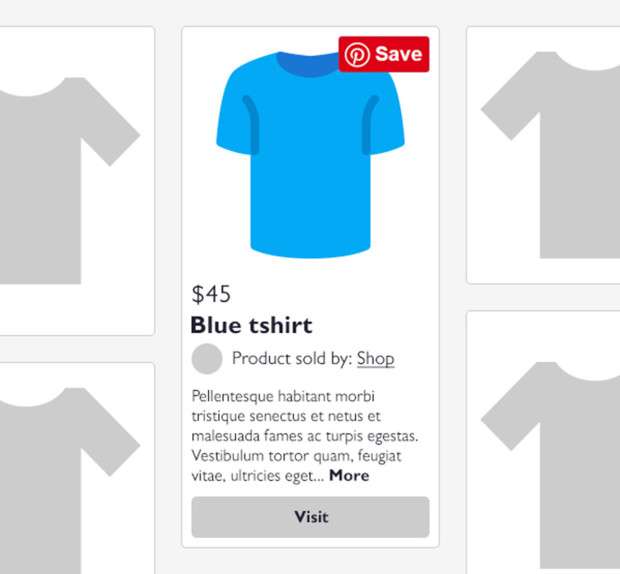 Selling your products on Pinterest just got a whole lot easier. Until now, you had to manually pin each product to a board and hope you could keep up with maintenance. Now, you just install the Pinterest for WooCommerce plugin and let it do the work for you.
read more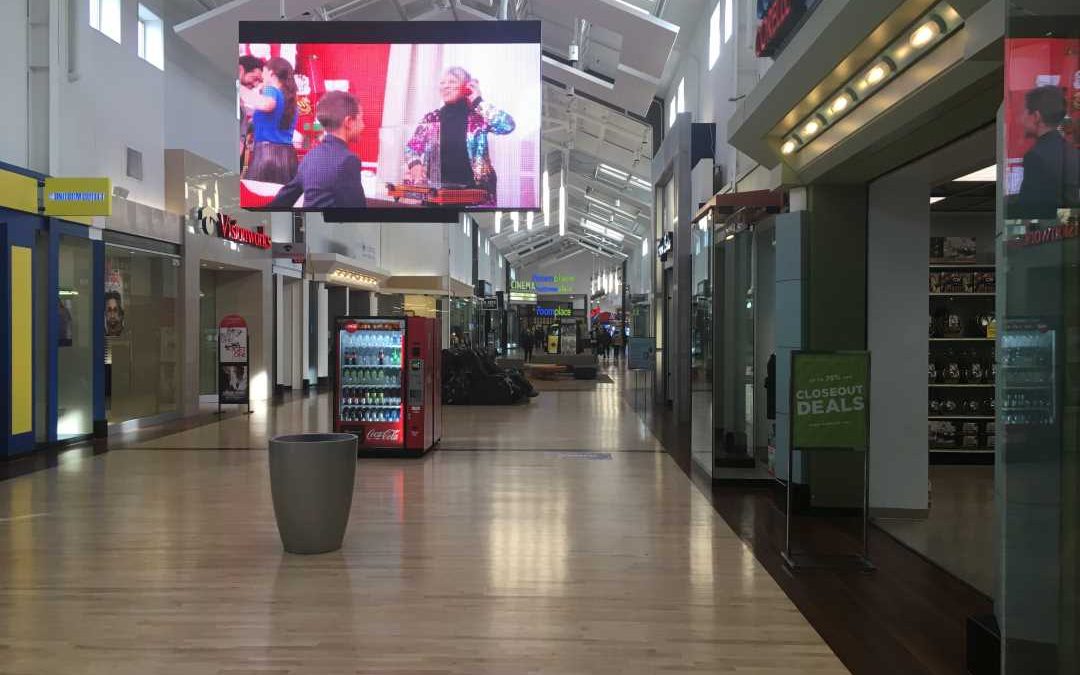 The nostalgic days of the 80s and 90s mall experience are over. Online shopping has changed peoples' expectations and decimated the foot traffic at physical retail spaces. Here's what retailers can do to save their bottom line.
read more
Schedule a Free Consultation
Sometimes you just need a talking partner to figure out what it is you need. Or maybe you already have a grand vision and want to talk about some possibilities. We're happy to have a conversation with you to help you map out a path ahead. Use our scheduling tool to make an appointment.