Have you ever wondered when the best time to get a customer to buy from your eCommerce site again? How about when they have just completed a purchase? They have already found your products worthy of their attention—and their credit card—so the moment after purchase is a great time to upsell, cross-sell, or capture a new sale of the same item.
You could also use the order confirmation/thank you point in the transaction to introduce them to something more. Maybe it's a referral, loyalty, subscription, or membership program. Or, you could provide an orientation or some instructions to the product or service you just sold to them.
For WooCommerce, the "native" solution, without a plugin, typically involves understanding actions, filters, hooks. You have to know how to insert your custom messaging and content into the "stream" as the page is being rendered. Some people really like this kind of thing. But most of us just don't have the time to learn how to do it or maintain it. We just want to create a new page in WordPress and then point WooCommerce at that new page.
Use the Custom Thank You Plugin
Fortunately, as with most things WordPress, this is as simple as installing the Custom Thank You plugin. What this plugin does is allow you to use WordPress to create a page and design it however you like. Then you go to the WooCommerce settings "Advanced" tab, or in the product variation tab, and select the new thank you page you created. That's it! The next time a customer purchases a product, or a particular variation of a product, they will see your thank you page.
If you have multiple products with multiple thank you page variations, the plugin will choose the appropriate one based on a priority system. And you can have multiple navigation pages in one, with a custom navigation set to go between them.
Need to still have order information on the custom thank you page? No problem. You just add a shortcode where you'd like that information to appear, and the Custom Thank You plugin inserts it for you.
Get Started
You can get started with the Custom Thank You plugin here.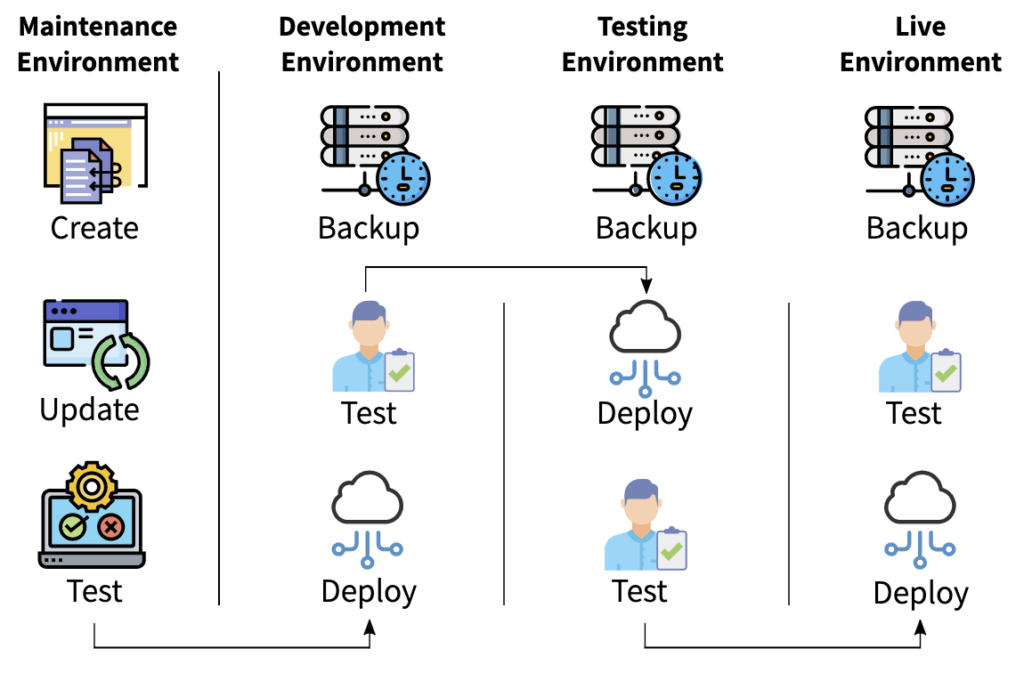 Gone are the days of clicking "Update" and hoping for the best. Let Webidextrous manage your maintenance. We'll give you back your time and peace of mind.
The following two tabs change content below.
Rob Watson is the CEO of Webidextrous, a web consultant, and a developer. Beginning in 1996 as a self-taught web designer, he has created websites for everyone from small business owners to multi-national companies. He is the co-organizer of the West Orlando WordPress Meetup and a WordCamp speaker.
Latest posts by Rob Watson (see all)