Plugin Name: Pie Calendar
Plugin URL: https://piecalendar.com/
Plugin Created by: Jonathan Jernigan and Elijah Mills of Tasty Plugins, LLC
What Is Pie Calendar?
Pie Calendar is a WordPress plugin designed to simplify the process of adding event calendars to your website. In this review, we'll discuss its features, benefits, and limitations to help you determine if it's the right choice for your WordPress website event calendar needs.
Benefits
1. Ease of Use: Pie Calendar is easy to use. You can turn any post on your website into an event that appears on the front-end calendar in just a few minutes. There's no need for complex configurations or technical expertise.
2. Compatibility: One of the standout features is its compatibility with any WordPress theme or page builder. You won't have to worry about it clashing with your existing design or setup.
3. Multilingual Support: Pie Calendar adapts to the language, date, and time formats set in your WordPress settings, making it a versatile choice for websites catering to international audiences.
4. Custom Fields Support: This plugin allows you to use your own date and time fields as the source of your events' date and time. This feature is particularly helpful if you have a custom setup in place.
5. Recurring Events (Pro): With the Pro version, you can set up recurring events with flexible options, allowing you to schedule events exactly as you need them.
6. Color-Coded Events (Pro): Pro users can give their events unique colors for better organization and visibility on the front-end calendar.
7. WooCommerce and EDD Support (Pro): If you're running an eCommerce website, the Pro version of Pie Calendar enables you to turn WooCommerce products or EDD Downloads into events, making it suitable for building custom booking and event ticketing systems.
8. Category & Tag Filters (Pro): The Pro version also provides the option to filter events by categories or tags, or even your own custom taxonomy. This adds a level of control and organization for complex websites.
9. Testimonials: The positive testimonials from users on the WordPress.org plugin repository are indicative of its usability and effectiveness.
10. Pricing: Pie Calendar offers both a free version with essential features and a Pro version with advanced capabilities. The pricing is reasonable and comes with a 30-day money-back guarantee for the Pro version.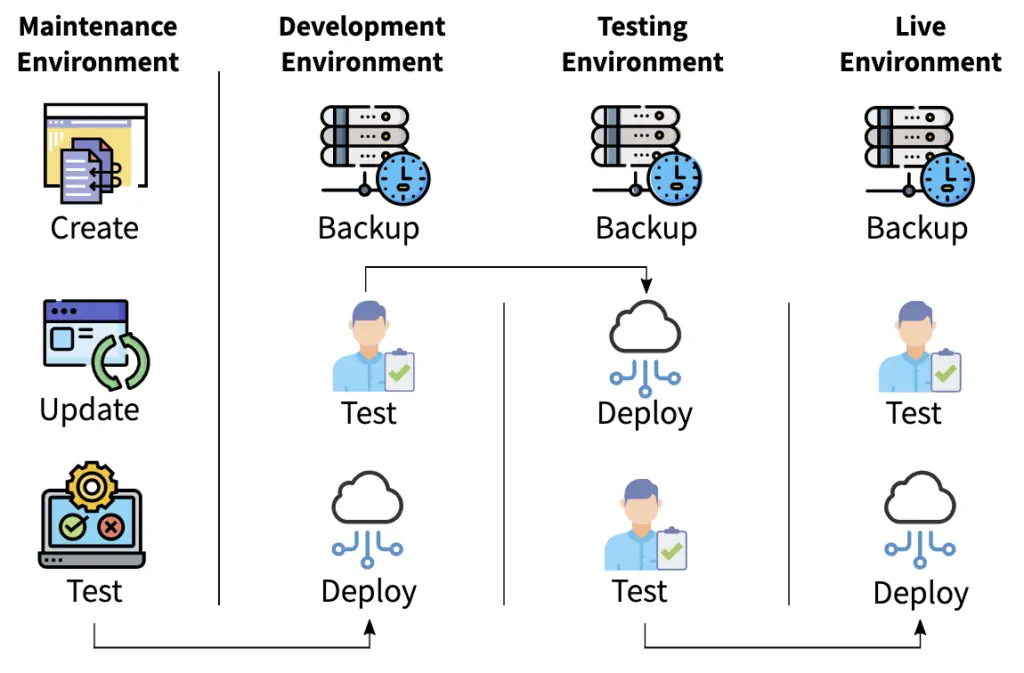 Gone are the days of clicking "Update" and hoping for the best. Let Webidextrous manage your maintenance. We'll give you back your time and peace of mind.
Who Might Benefit
Bloggers who want to showcase events alongside their regular posts.
Small business owners hosting events and seeking an affordable calendar solution.
International websites with multilingual requirements.
Websites that already have custom setups and need an easy way to add a front-end calendar.
Who Might Not Benefit
Owners of large-scale websites with complex event management needs who may require more robust solutions.
Users who prefer a free solution without any Pro features.
Users who don't trust new plugins in an early stage of maturity and user adoption
Users who don't want a reliance on a third-party plugin (CPT UI) to do more complex setups
Users who are not into more complex setups that require more complex knowledge of WordPress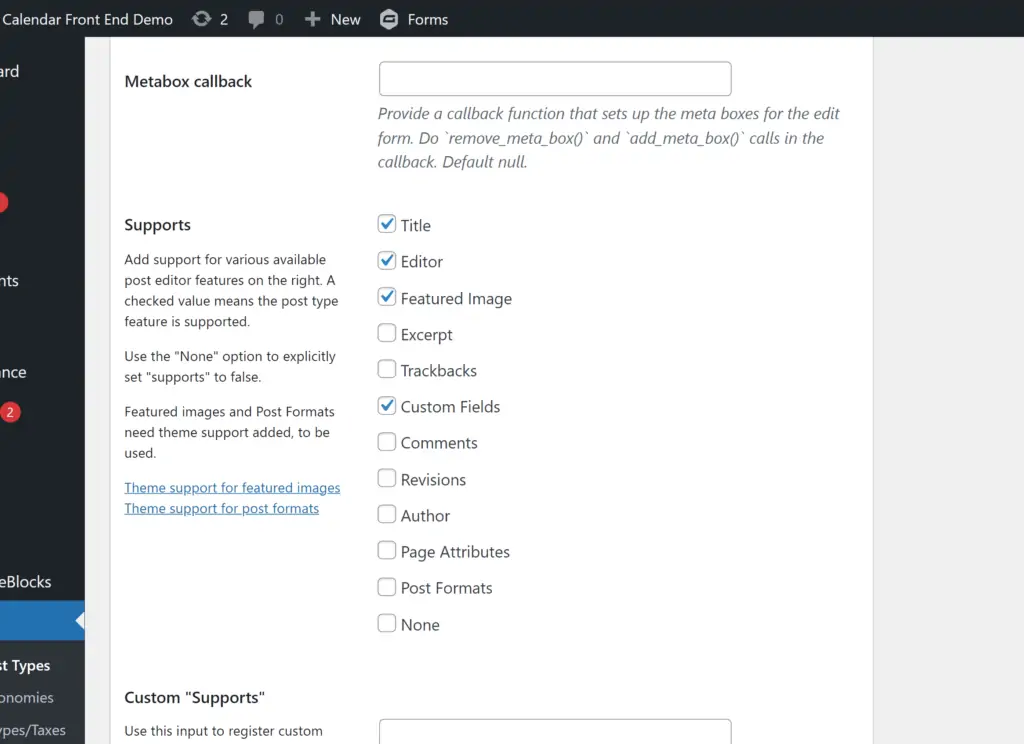 Getting Started
Visit the Pie Calendar website or the WordPress.org plugin repository to download and install the plugin.
Activate the plugin on your WordPress site.
Configure the calendar to your preferences using the intuitive settings.
Create events by turning any post into an event using the provided options.
Enjoy the benefits of having an event calendar seamlessly integrated into your website.
Need Help?
If you need help installing and configuring this plugin, please fill out the plugin install and configuration form.
Alternatives
If you're looking for an alternative, the following calendar plugins can be substituted to varying degrees depending on your requirements.
Conclusion
Pie Calendar is a user-friendly and versatile WordPress plugin for adding event calendars to your website. Its compatibility, ease of use, and multilingual support make it a strong choice for bloggers and small business owners. However, it might not be the best fit for larger websites with complex event management needs, and some complex setups can be beyond the abilities of novice WordPress users. It also doesn't have the longevity of other more established event calendar plugins. Still, the Pro version offers advanced features, and the pricing is reasonable, making it a good investment for those requiring extra functionality.
The following two tabs change content below.
Rob Watson is the CEO of Webidextrous, a web consultant, and a developer. Beginning in 1996 as a self-taught web designer, he has created websites for everyone from small business owners to multi-national companies. He is the co-organizer of the West Orlando WordPress Meetup and a WordCamp speaker.
Latest posts by Rob Watson (see all)