It is critically important to respond to positive reviews. Even though negative reviews usually get more attention, positive reviews can result in even more business! It's invaluable for you to thank customers for their positive reviews and you should encourage others to leave positive reviews as well. Businesses can't afford to ignore reviews since 92% of customers read online reviews. Responding to a positive review can turn a first-time customer into a regular, and 70% of complaining customers are likely to come back if you resolve their complaint in their favor. The first step is to engage with them.
For example, think about how rude it would seem if your friend came to your house for dinner and you ignored her compliments on your cooking or your décor. They might not feel as inclined to return to visit upon your next invitation. It's the same for a business. Driving people back to your location can be done through positive feedback.
How to respond to positive reviews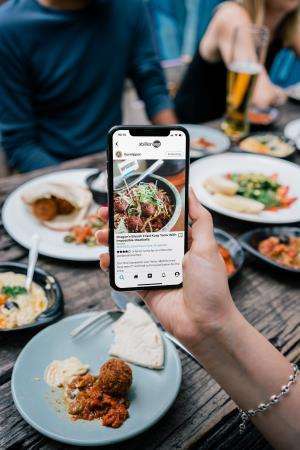 Reviews have a huge impact on your reputation and can determine whether your business will continue to expand or have to close its doors for good. In the digital world, customers use many different review platforms such as Yelp, Facebook, and Google that can determine how your business is perceived. The bright side is that it lets business owners easily monitor and manage their digital reputation. You can put this power to good use by responding promptly to your reviews. This goes for positive reviews as well as negative reviews.
It's not that complicated to respond to positive reviews. Thank the customer, name drop, promote, and give your customer a call to action!
1. Thank them and be specific
In real life, you wouldn't ignore a compliment. Apply this same standard when you respond to positive reviews! Repeat your customer's compliment in your response. The customer will be happy you took the time out of your day to acknowledge them.
2. Use your business name and keywords
Treat this opportunity as a chance to move up your business in search results—positive reviews work wonders to your ranking. Mentioning your business name, location, and category (hotel, restaurant, coffee shop, etc.) will help index your review online. Regularly mentioning your business name and keywords in responses helps cement your brand, the brand story, the brand promise, and the brand keywords into the minds of review readers. Eventually they will have a hard time forgetting your name and what you do.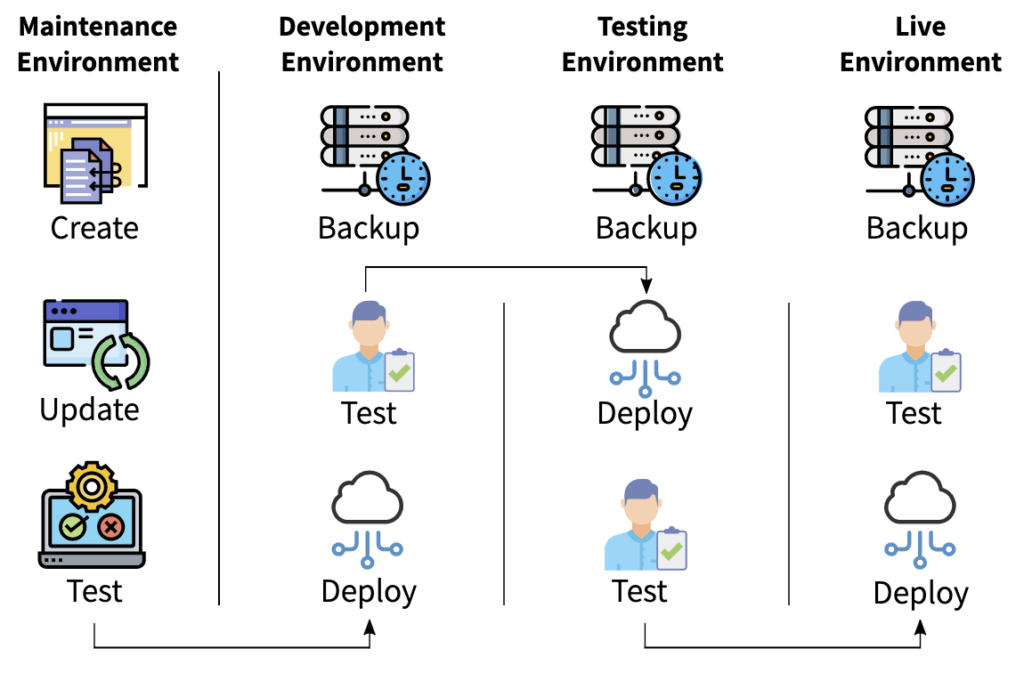 Gone are the days of clicking "Update" and hoping for the best. Let Webidextrous manage your maintenance. We'll give you back your time and peace of mind.
3. Market, market, market
Is your business famous for offering a specific service? Are you running any specials in the upcoming month? Do you have a loyalty points system you could bring up? Do you have a new product you'd like to highlight? You can get the word out through your review responses. People love it when you respond back with something that is helpful to them. It helps them in making their next decision as to whether to be a customer of your business. If you're not mentioning these things in your review text, you might be giving up an opportunity to keep that customer from going somewhere else, even if they like you.
4. Give your customer a call to action.
It's not a big deal if you do it naturally. Invite them to try out a different service next time, or tell them to bring a friend! Asking or inviting reveals to the customer that you're interested in building a relationship with them.

---
As you can see, there are many hidden ways you can use positive review responses to your advantage. Traditional advertising methods aren't the only way to build your reputation and grow your business.

The following two tabs change content below.
Rob Watson is the CEO of Webidextrous, a web consultant, and a developer. Beginning in 1996 as a self-taught web designer, he has created websites for everyone from small business owners to multi-national companies. He is the co-organizer of the West Orlando WordPress Meetup and a WordCamp speaker.
Latest posts by Rob Watson (see all)