Instagram is essential when it comes to social marketing for businesses. There are some key reasons why every business needs to have an Instagram account if they want to stay relevant.
1. Skyrocket Your Engagement
Instagram continues in 2020 as the #1 platform for receiving post engagement for businesses. This means you'll have to get on Instagram in order to establish a relationship with your clientele through post engagement. Instagram's focus on visual content makes it the number one platform for post engagement since it offers a unique way for brands to interact with their audience. If you're still not convinced to join Instagram, the numbers might convince you. Organic post engagement levels are currently lower on Facebook and Twitter than on Instagram.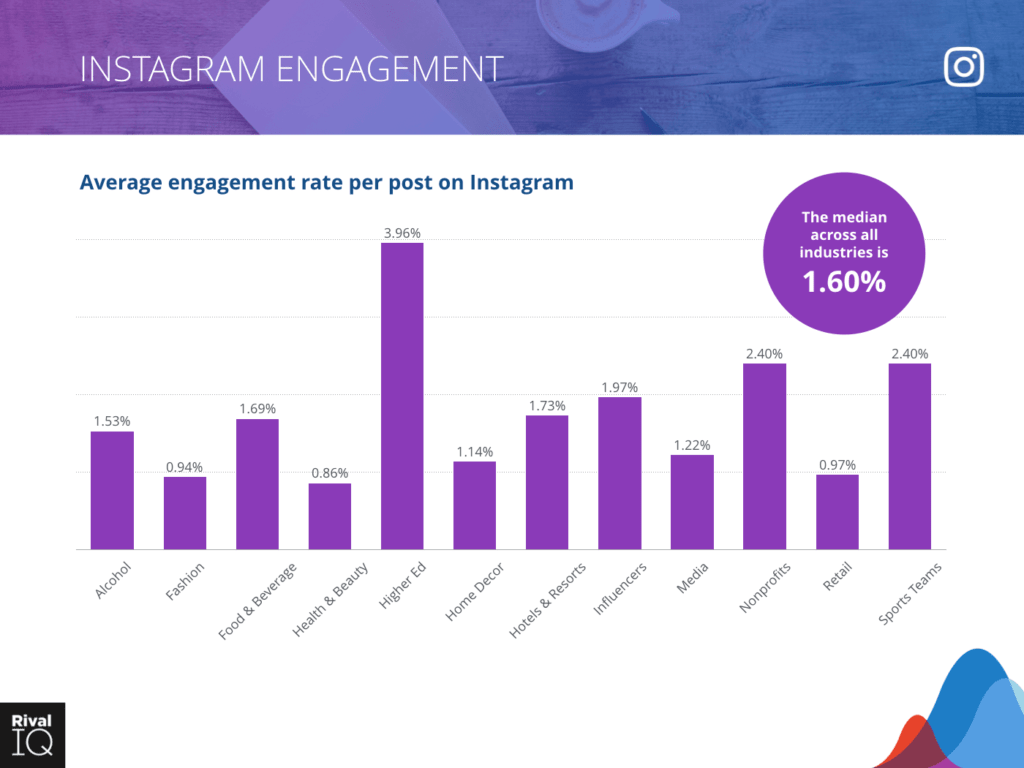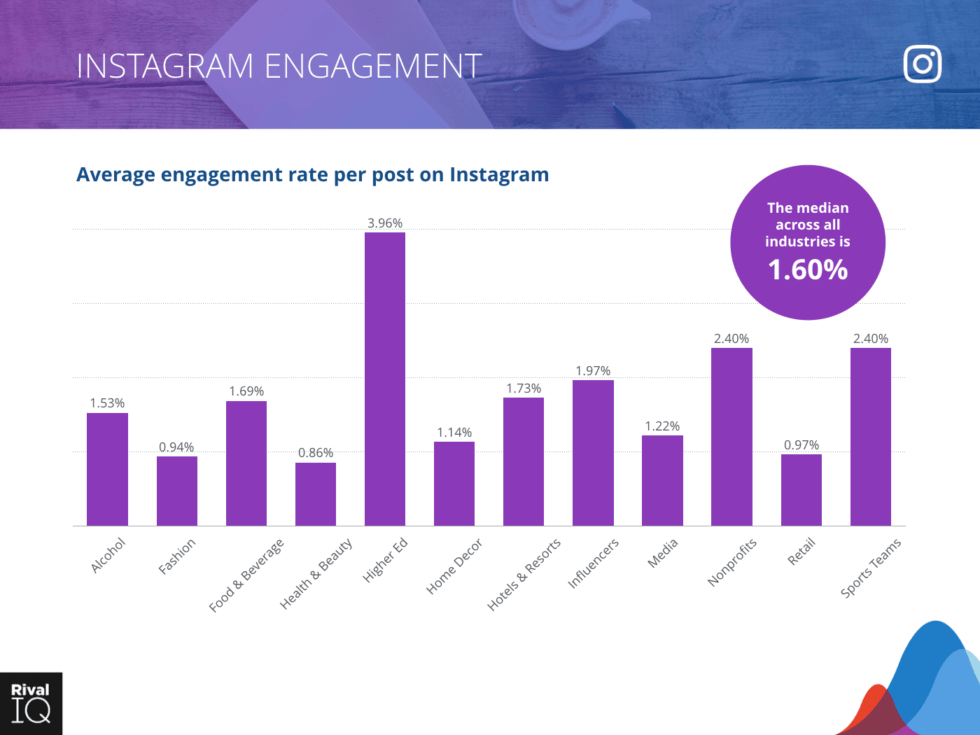 2. Grow Your Following with Ease
Most Instagram users (80%) already follow a business account on Instagram. 65% of top-performing posts feature products. That means Instagrammers don't mind seeing branded content and they use Instagram to connect with brands. The 4% engagement levels make for the ideal situation for growing your brand audience on this platform.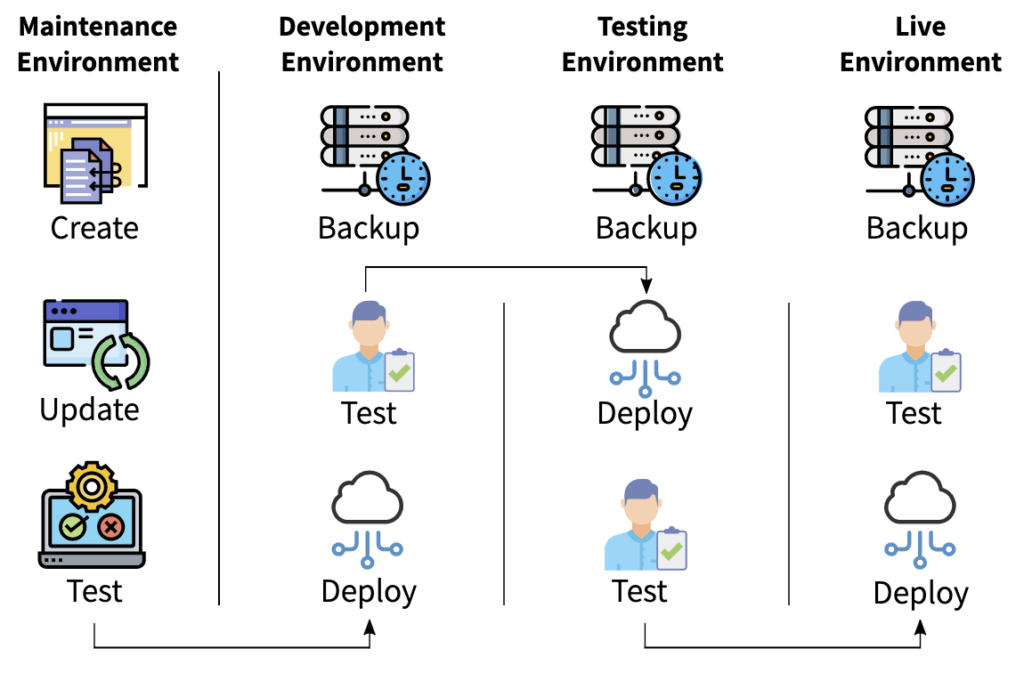 Gone are the days of clicking "Update" and hoping for the best. Let Webidextrous manage your maintenance. We'll give you back your time and peace of mind.
3. Generate Leads
Instagram can be used as a lead generation tool. Purchase decisions can be strongly influenced by social media, even if its at a customer's subconscious level of their decision-making process. Facebook's ever-changing algorithm makes it hard for brands to get heard. Since engagement rates are already around the 0.1% mark, it makes sense to start using Instagram for marketing. Sprout Social has found that 80% of Instagram users follow a product or service on the platform. They also found that 120 million Instagram users visited a website, got directions, or contacted a business as a result of their engagement with the platform. This shows that Instagram can lead users to businesses. You can use Instagram to attract new business and sales with strategic content and links in your bio. You can also reach new targeted and engaged customers through paid ad campaigns using the Facebook ad platform.
4. Stay On Top of "Instagram Reviews"
When a user posts something on Instagram using a location tag, that location tag isn't owned or regulated by the business that owns that physical location. All location tags on Instagram, also known as "Instagram Geotags", are connected to a separate public account that Instagram stores posts under.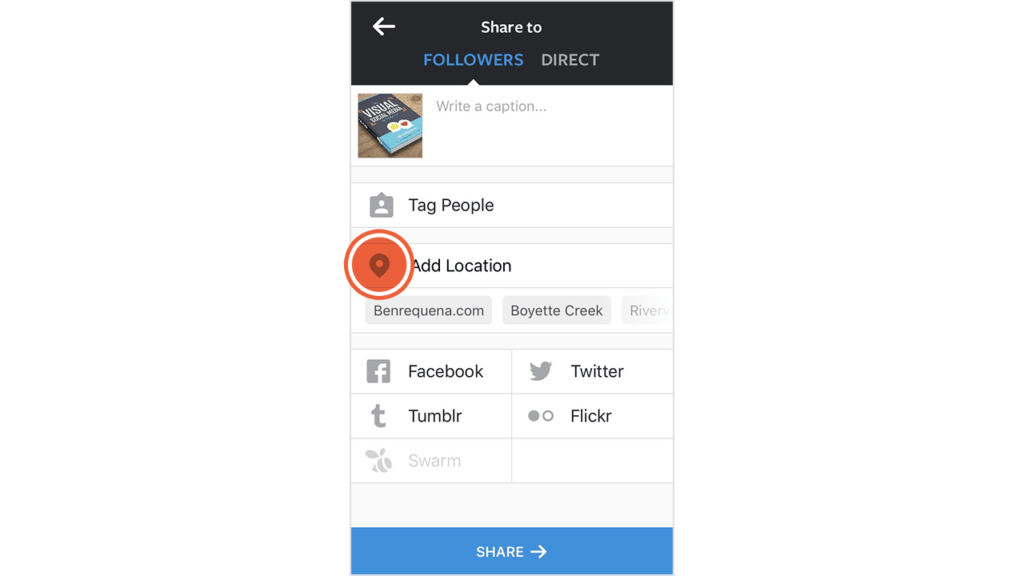 For businesses, this has its pros and cons.
Best Case Scenario:
Say you own a local café and you have a numerous amount of loyal and consistent customers who love to post at your café and have nothing but amazing things to say along with beautiful photos of your space. When others stumble across your location on Instagram, this is what they'll see, and they will likely turn into loyal customers, too.
Worst Case Scenario:
You own the same local café, but a dissatisfied customer posted a photo of your building sharing their horrible experience with your café's service. This post dissuaded other customers from posting to the location and resulted in the loss of revenue of customers who avoided your business after seeing the post. Although you can't control what customers end up sharing about your brand on Instagram, you can still lessen possible damages by having a branded Instagram account and keeping an eye on posts about your location. Much like negative reviews left on standard review platforms, responding to a negative Instagram post can help protect your reputation.
5. Don't Get Left Behind
Most businesses in the United States are already using Instagram. The ability to create business profiles on Instagram, run ads, and easily see analytics, have been large factors in the growth of Instagram.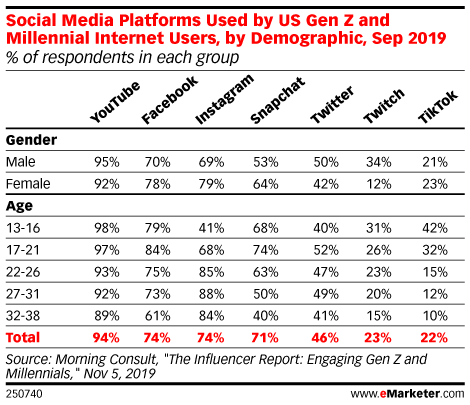 Although there are a lot of businesses using Instagram, it doesn't mean they are using it to its full potential, so take the opportunity! Don't get left behind!
---
If you haven't already, be sure to get started on your Instagram strategy so you can generate new leads, increase brand awareness, and attract new business!
More Resources
Instagram Marketing: A Guide to Help You Drive More Sales
The following two tabs change content below.
Rob Watson is the CEO of Webidextrous, a web consultant, and a developer. Beginning in 1996 as a self-taught web designer, he has created websites for everyone from small business owners to multi-national companies. He is the co-organizer of the West Orlando WordPress Meetup and a WordCamp speaker.
Latest posts by Rob Watson (see all)