Sanitize User Data Between Environments
Protect user data from being accessed on development sites
Properly sanitize user data between environments on Pantheon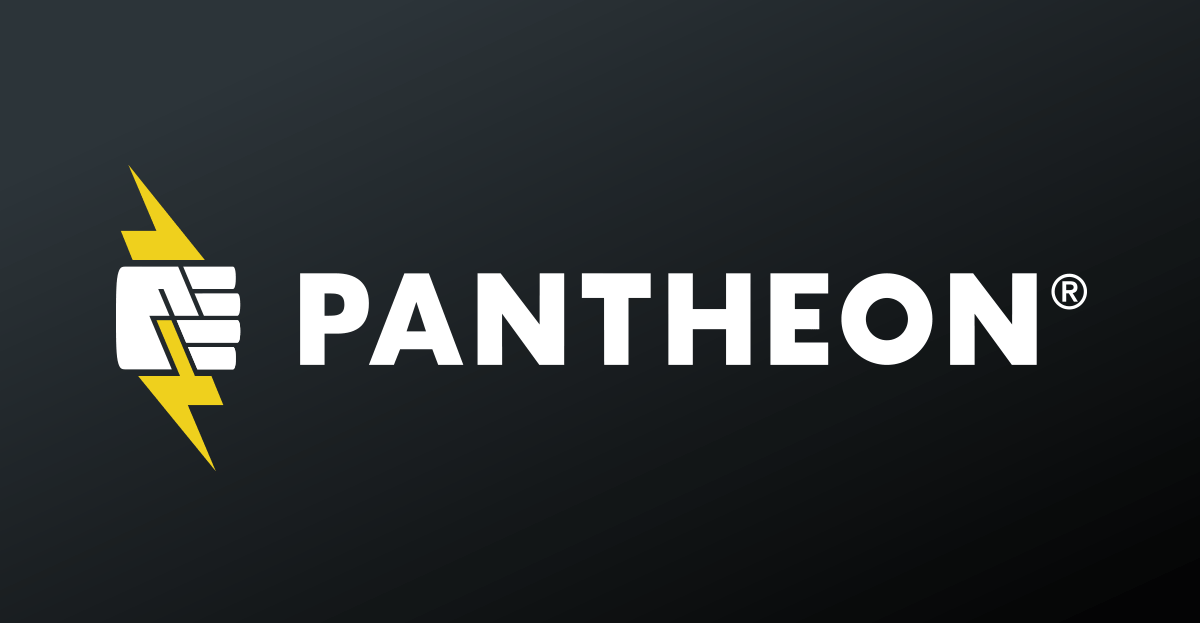 If your live site contains sensitive user data that you don't want your developers to access, we will enable database sanitization.
Whenever your live site is cloned to Test, Dev, a multidev, or to a Localdev environment, customer email addresses, billing addresses, and other confidential information will be scrambled.
This will ensure that developers can't walk away with your customer contact info or use them in inappropriate ways.
NOTE: This feature carries risk! Even though it is usually rare to do so, if a sanitized Dev environment is cloned to a Live environment during a content redeployment or site redesign, sanitized user data will also clone to the Live site. We can disable sanitization prior to the redeployment and re-enable it after.
Let us know in the add-on form which environments you'd like to sanitize.
Cost: $100 per site
WordPress Maintenance Pricing
Total Care
billed annually per site
12-point maintenance and testing process

Monthly updates to WordPress core, plugins and themes

Up to 3 hours of maintenance work per site per month

Review of each site's Site Health report with each update

Page speed review and optimization

Security review and optimization

Visual testing of up to 25 of each website's pages before deploying live

Report of updated core, plugins, and themes for each site

Regular vigilance of each site's stability

Ticket management with hosting support for your sites

Add-ons as needed to enhance performance, disaster recovery, and productivity
Website form, chat, email, and phone support
Agency
billed annually per site
Total Care features plus:

Save developer hours for high-value requirements

Add your own markup and bill your client for maintenance

White-label option for your agency branding on maintenance reports

Option to fix bugs and/or add bug reports to your own helpdesk or bug-tracking system

Added Slack chat support

Dedicated account manager