Work
Our work is important to us, but we do not rest on our past victories. Nor do we limit our approach to your project based on what we've done for others. On every project, we apply a fresh perspective to your sales goals and customer service objectives. We discover new opportunities and innovations tailored to your unique business success criteria.
Schedule a Consultation
Here are a few representative examples of the work we've done for others. Some of them are complete marketing and sales solution builds from the ground up. Others were existing projects with ongoing requirements that we augmented and improved.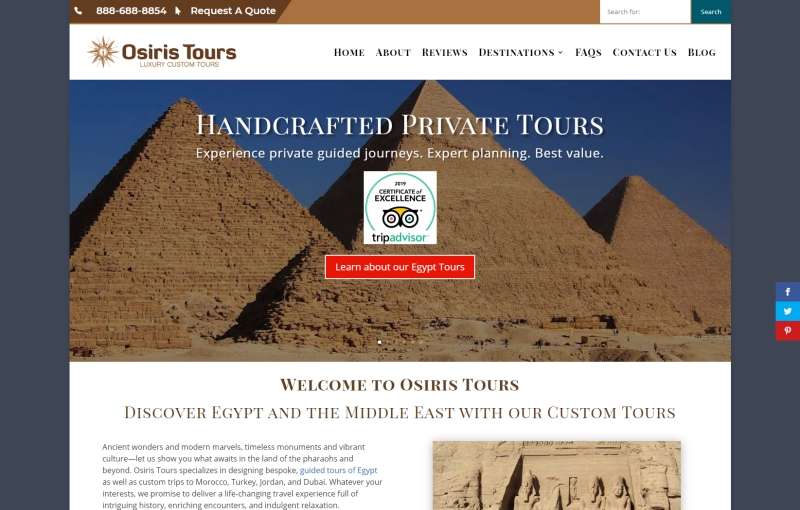 Our most recent project, OsirisTours.com, needed a design overhaul to make a more elegant and luxurious experience for customers. Here's what we produced.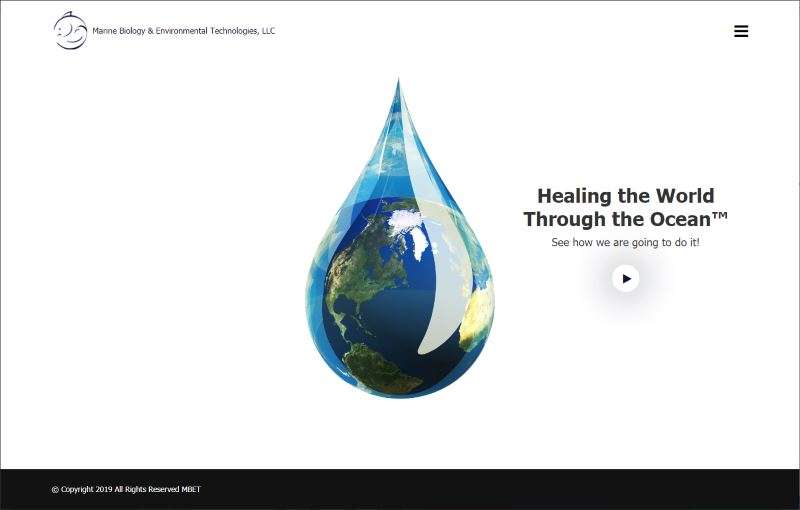 We created a brand new web presence for Marine Biology & Environmental Technologies, LLC to showcase their products and research to investors in next generation technologies.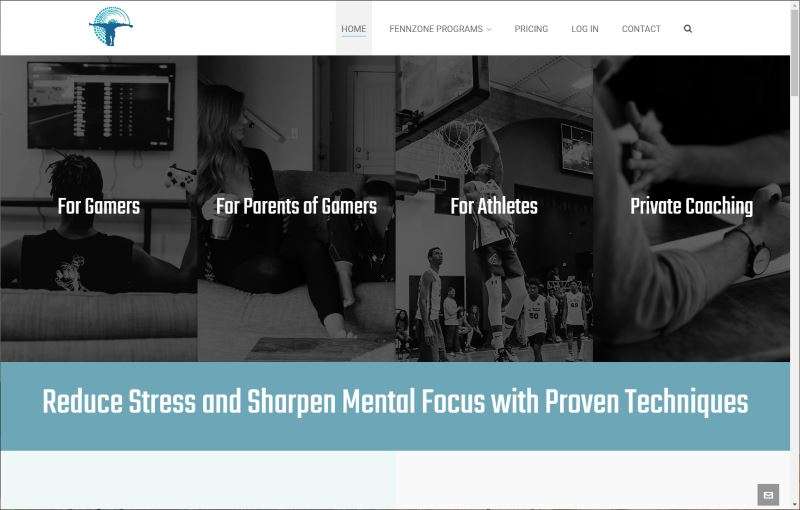 Dr. Tim Fennell, Ph.D. created a system for measuring and managing stress via brainwave optimization. We designed a site to help his clients access his online coaching program.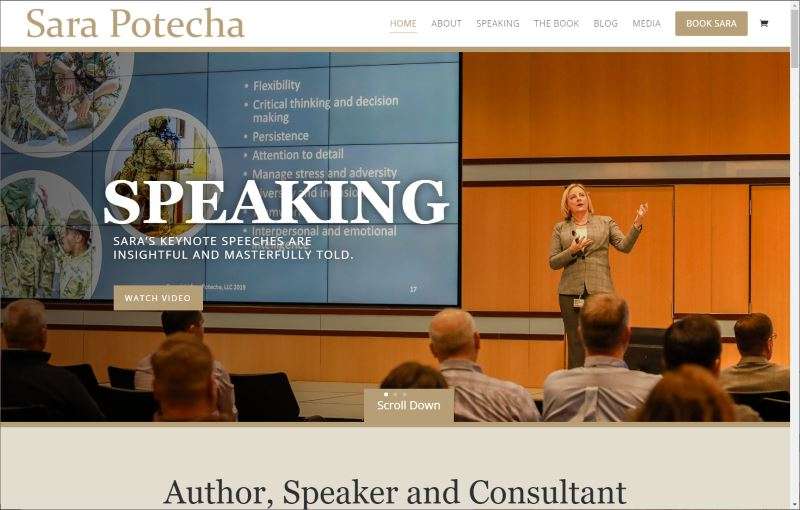 Sara Potecha was among the first female graduates from the U.S. Military Academy at West Point. She is an author, experienced speaker, and leadership coach. This is the site we made for her.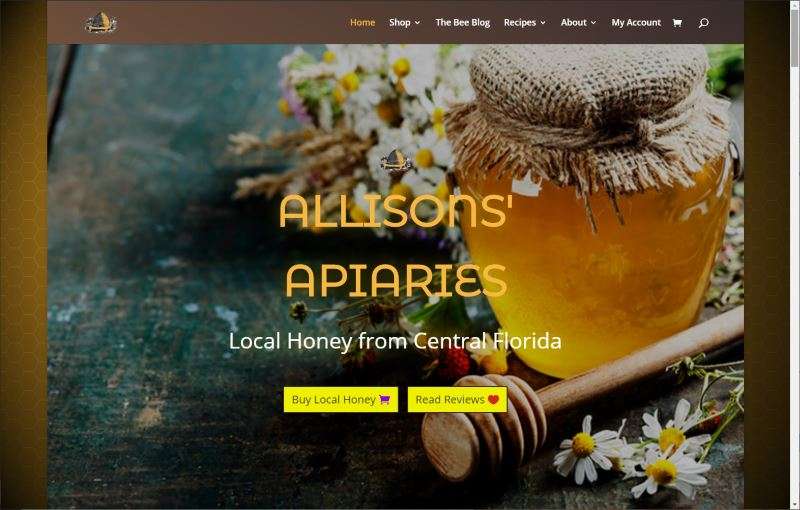 Allisons' Apiaries is a family-owned honey farm in Ocoee, FL. We created their eCommerce site to complement their Winter Garden Farmers Market booth and educate the public about beekeeping.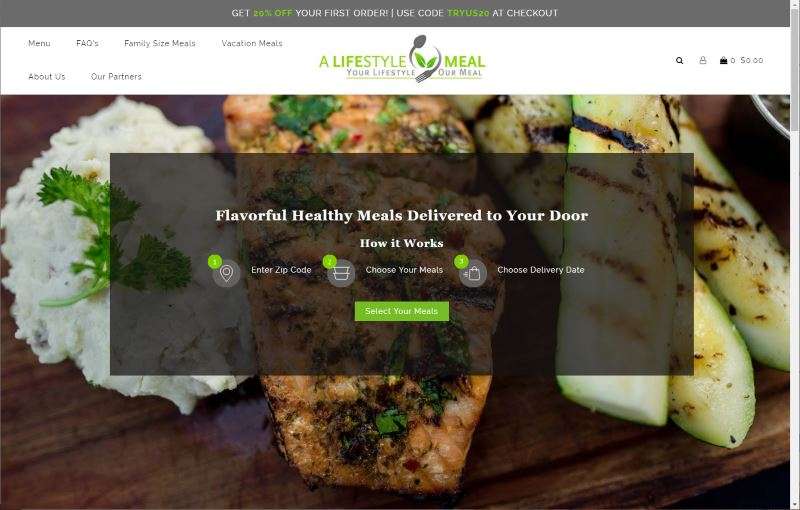 For A Lifestyle Meal, we manage portions of their Shopify site's content and business logic as well as help them with social media and advertising strategies.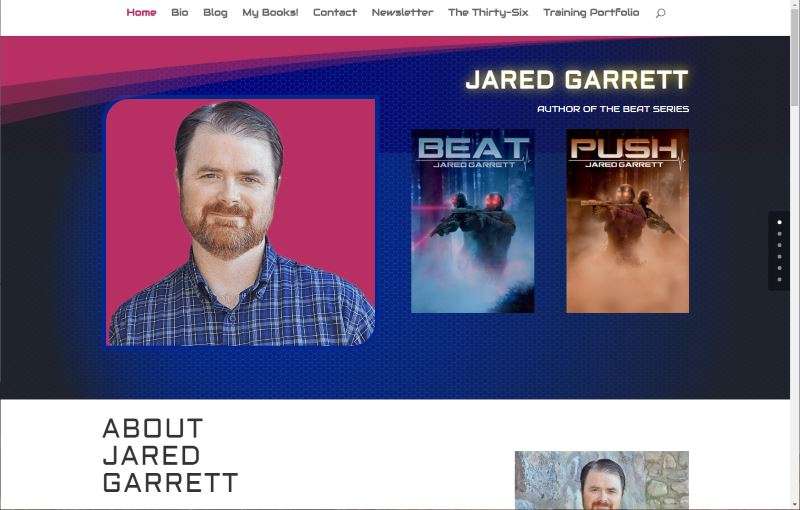 Jared came to Webidextrous when his old WordPress site and blog needed a new look to launch new books. Our design echoes the fantasy and science fiction vibe of his young adult novels.
We love our work culture here at Webidextrous. Each of us enjoys a healthy and flexible creative environment where all new ideas are considered. We read marketing, sales, design and technology literature voraciously and participate in engaging work and leisure dialogue with communities of our colleagues. This shows in our work outcomes and in client satisfaction.
Some agencies thrive on rigid structures and inflexible workflows that don't translate across disparate organizations. At Webidextrous, we like knowing what's going on, when things are due, and who has what we need to complete client work. We choose methods of collaboration and delivery that mesh well with client expectations and workflows so that everyone is synchronized without feeling overwhelmed by process. If something we're doing doesn't feel right or doesn't get a good result, we'll change it to something that does.
Technology enables us but shouldn't define us. While we do have our favorite "stack" (a fancy word for technology toolbox), we are flexible enough to upgrade and pick the technologies that make the most sense for the project at hand. Our favorite stack for most sites is:
Monday.com for project management (seriously, try it…you won't miss your old project management software)
Photoshop for heavy creative work and Paint.net or Gimp for lightweight/quick photo edits
Sublime for code editing
WordPress for content management
WooCommerce for eCommerce
Pantheon.io for hosting
Git for version control and deployment
Nginx for web servers
Linux (various distros) for the operating system
Linux, Mac, and Windows platforms for our daily coding, content, and project management work.
Schedule a Free Consultation
Sometimes you just need a talking partner to figure out what it is you need. Or maybe you already have a grand vision and want to talk about some possibilities. We're happy to have a conversation with you to help you map out a path ahead. Use our scheduling tool to make an appointment.