Need someone to help you with your business social media?
Whether your business already has a social media strategy or is just starting one, we can help you build
A blog to encourage social sharing, get attention, and provide search engine and audience authority
A social media presence on any platform you need to build credibility and connect with customers
An email campaign to foster an ongoing relationship with customers to prepare them for the sale
Social media is no longer the fad people thought it was. It hasn't been for a long time. It is now a part of the social fabric of daily life for the majority of Americans. If your business hasn't blazed its own trail through at least one social network, you're falling behind. Webidextrous can set up and coordinate your social media presence and give you another way to connect directly with your customers.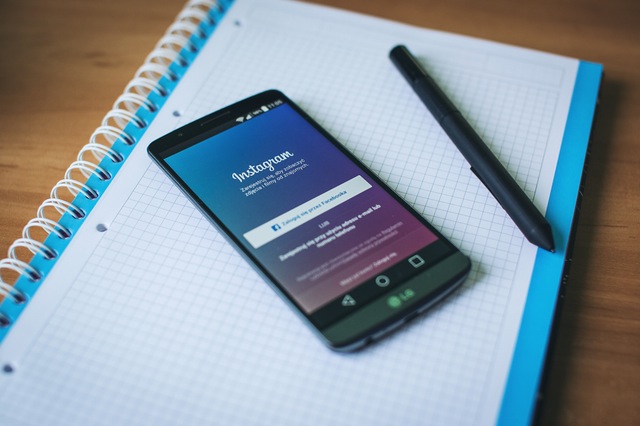 Information we need to get started…