Content
Online Business and Digital Marketing Tips & Analysis
---
Enjoy meaningful and helpful insights, tips, reviews, and analysis about customer acquisition, sales, and retention through usability, web design, hosting, security, social media, eCommerce, and more.
Read More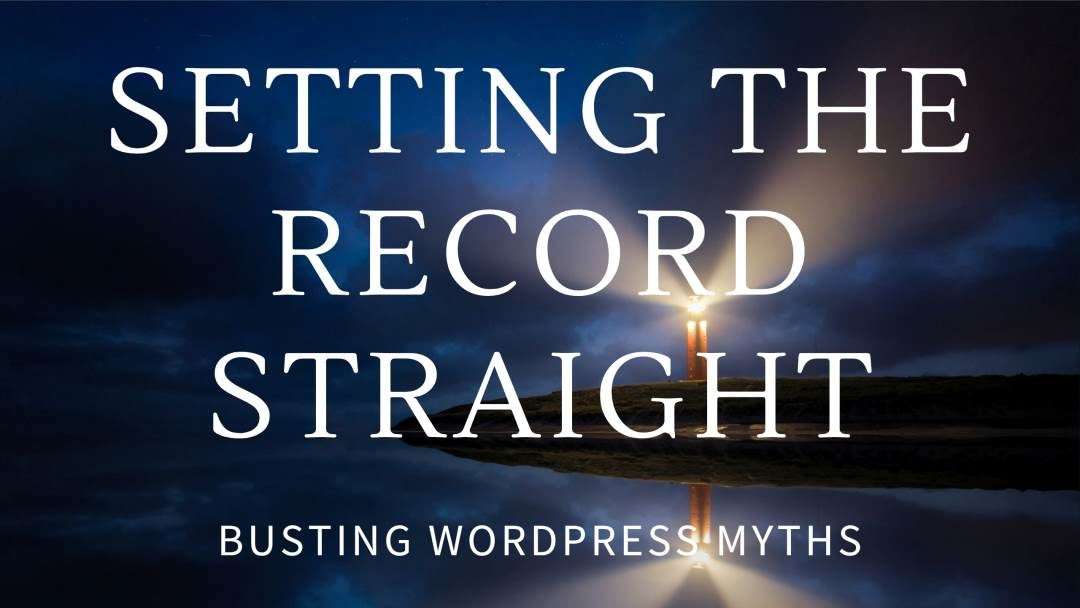 WordPress advantages and disadvantages continue to be a common question for the popular CMS. The pros are greater than the cons if you use these common best practices.
read more

Each social media platform has things that work and other things that don't. Knowing the difference will help you improve engagement on your channels.
read more