Content
Online Business and Digital Marketing Tips & Analysis
---
Enjoy meaningful and helpful insights, tips, reviews, and analysis about customer acquisition, sales, and retention through usability, web design, hosting, security, social media, eCommerce, and more.
Read More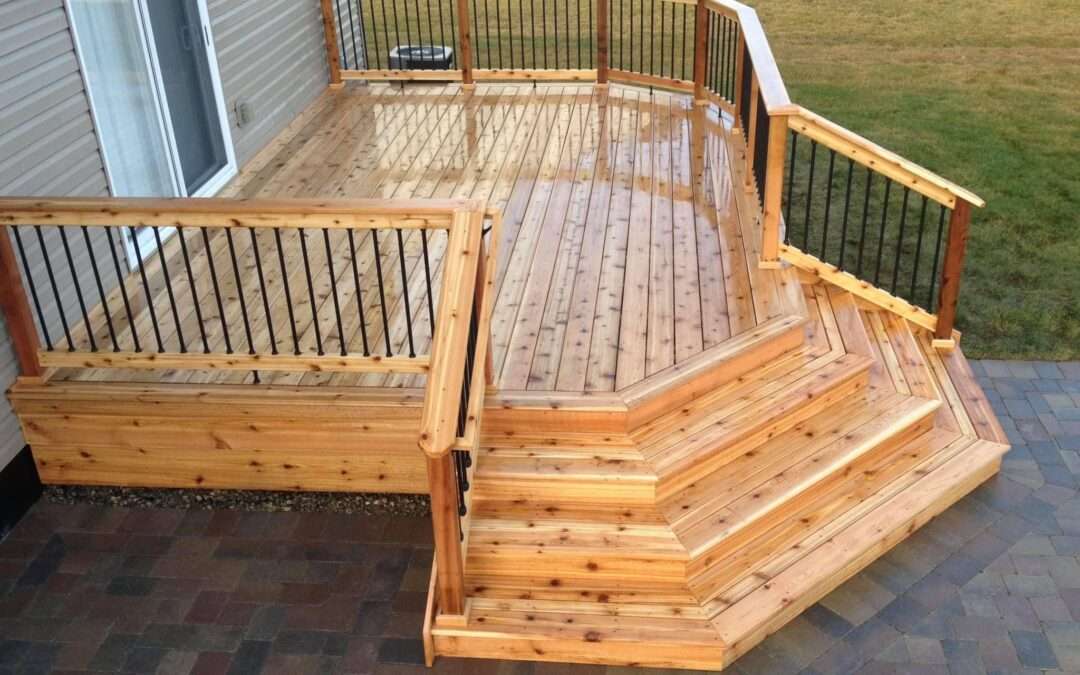 How much should professional work cost? It all comes down to the amount of time, money, and effort you'd waste trying to do it yourself. Here's why…
read more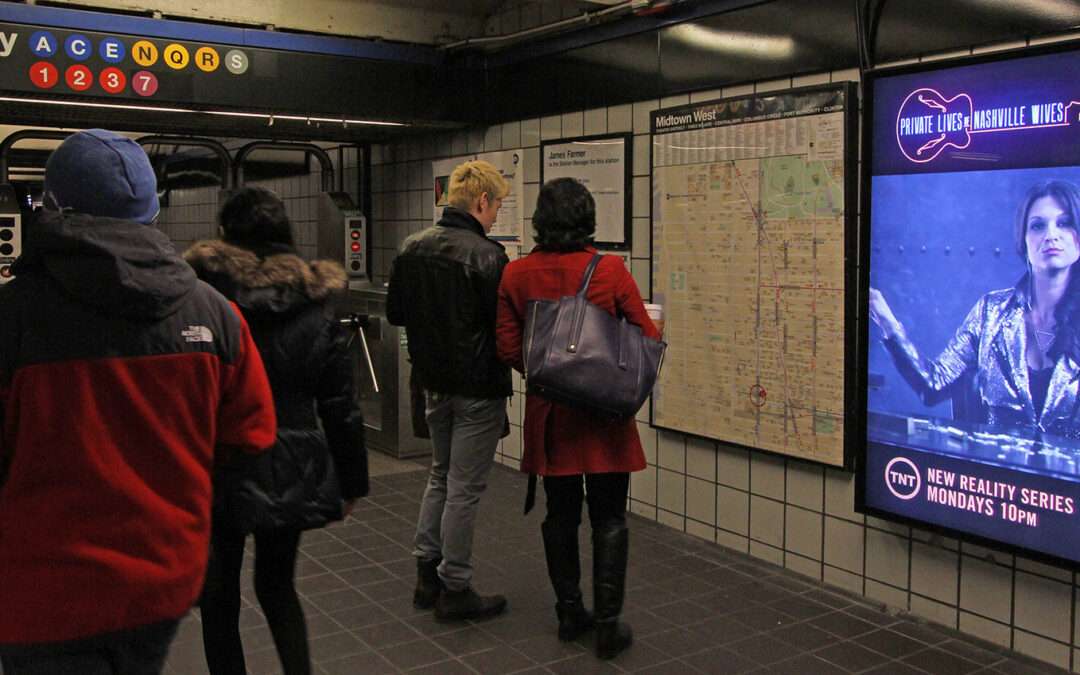 Don't abandon retargeting just because some users avoid clicking ads. Improve your ad copy and design, make your offer be ad-click specific, and leverage third-party digital advertising tools to diversify your display ads and retarget just the right audiences.
read more