Blog
WordPress Maintenance and Website Tips
---
Enjoy meaningful and helpful insights, tips, reviews, and analysis about website maintenance, hosting, security, performance, content management, eCommerce, and more.
Read More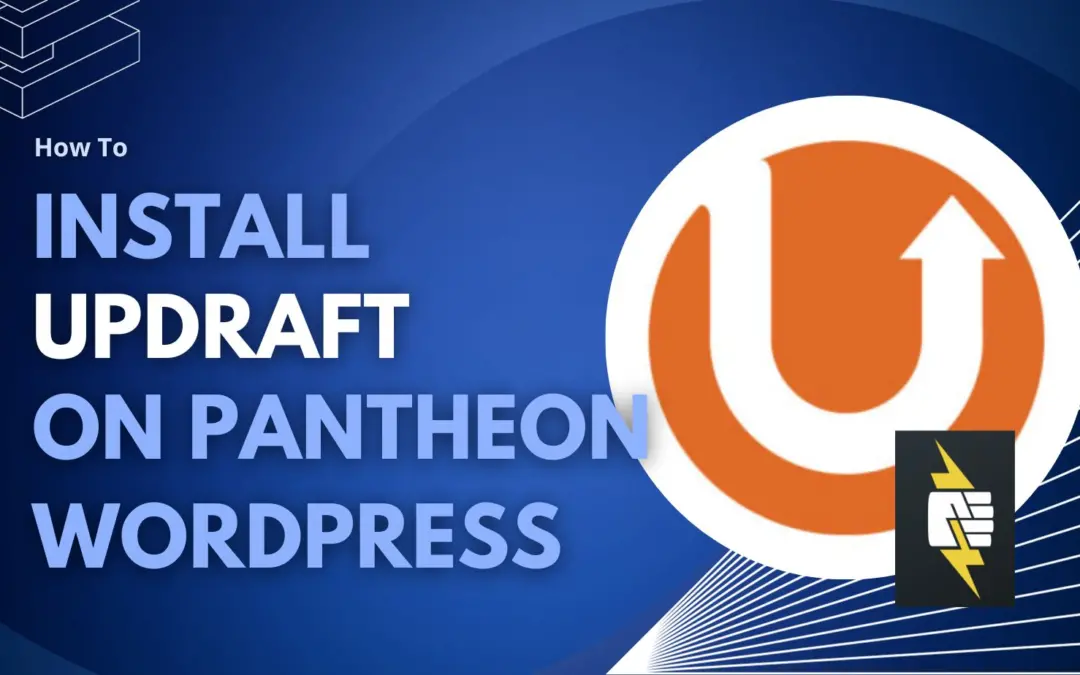 If you need Updraft to work on Pantheon hosting, despite Pantheon already providing backups, here's how.
read more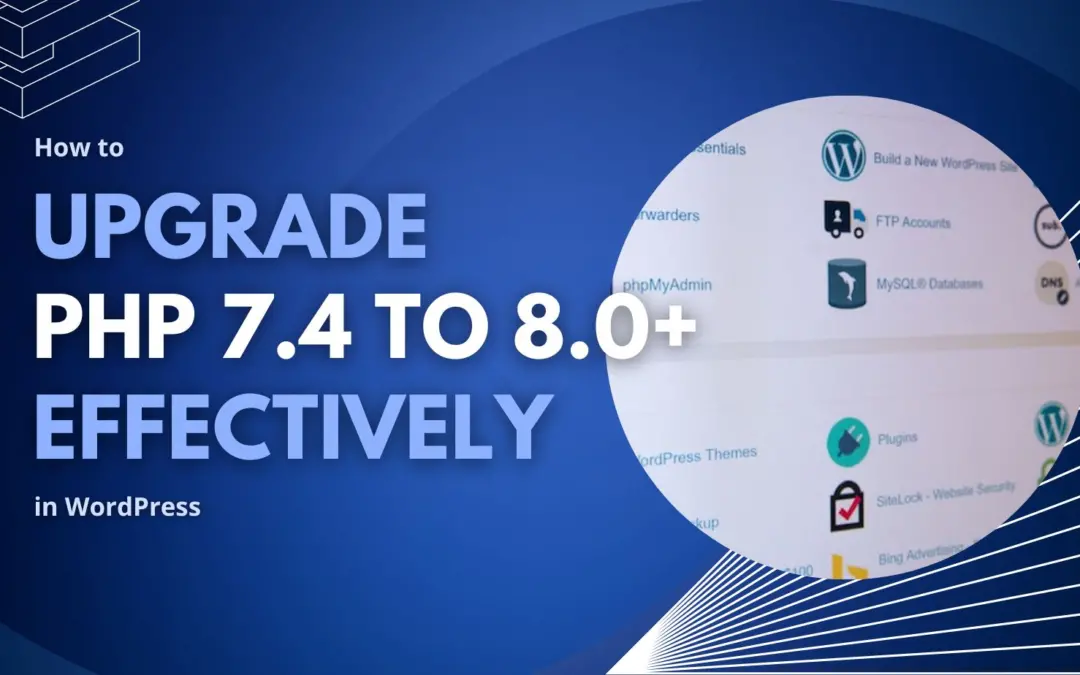 In the ever-changing world of web development, staying up to date with the latest technologies and practices is crucial. One of the key components of any web application is the programming language it runs on. In the case of WordPress sites, PHP reigns supreme. Upgrading PHP is important as PHP evolves. Updating from PHP 7.4 to the major newer versions 8.1 or 8.2 becomes a crucial and often...
read more